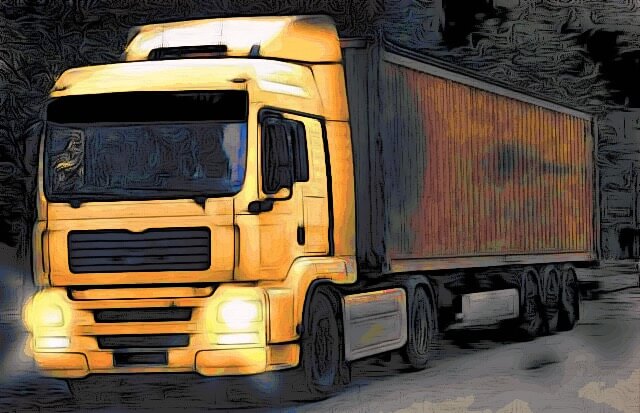 Security for Freight
April 19, 2016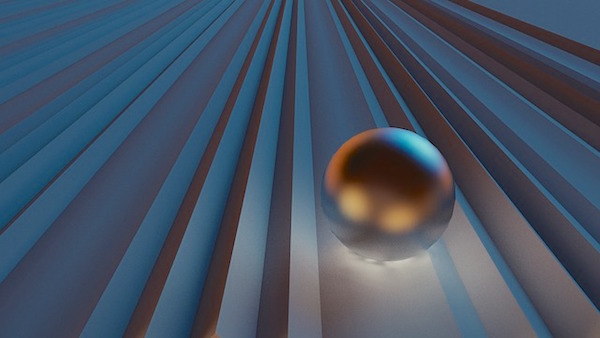 People Behind the Wheel with Freight
May 3, 2016
Freight Logistics, Peace of Mind
What Makes NATCO Different
Moving toward a quarter of a century in freight logistics, we've capitalized on our experience to provide the best management of our customer needs and requests.
So: 25 years in this business. We could tell you that when it comes to the freight industry we've been around the block…though, in our view, "around the block" sounds a lot like going in circles. And that's definitely not the NATCO approach.
Our goal is to expand in every way—always with the goal to keep improving our services. This includes expanding our reach, our connections, our expertise, and our employing the best of new technology.
For example: we work the phones.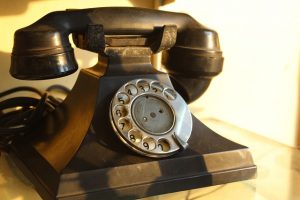 That might not seem like much. Many people in business work the phones. Phones are old school. And while our phone system (which we've recently updated; give us a call and check it out) is a carryover from Alexander Graham Bell's day, we believe it provides a lifeline to our operations.
Because our reach is nationwide, a simple phone call allows easy, instant access to all 50 states—and Mexico and Canada. And so, we work the phones. While our customers' loads may not be human, our ability to coordinate each and every movement depends entirely on clear, precise communication with everyone involved. Customer. Shipper. Receiver. Dispatcher. Carrier. And the pizza delivery guy.
Right alongside working the phones, and proudly so, our reputation for attention to detail remains strong and consistent: This includes:
A thorough discovery of your needs.
Quick turnaround on estimates for your specific requirements.
Matching the right trailer, or trailers, for your load.
A reliable, competitive pricing structure with no hidden charges.
Complete paperwork review.
Delivery tracking of the order, from pickup to of-load.
Coordination of special equipment needs.
Professional…with a Human Touch. That's part of our claim. We're convinced that once you experience the way we conduct ourselves, you'll soon realize why 80% of our business is with repeat clients.
If your current freight logistics has you feeling like you're going in circles around the same block, experience the NATCO difference. It's not life in the fast lane. It's business, conducted with reliability and safety as our top priorities.