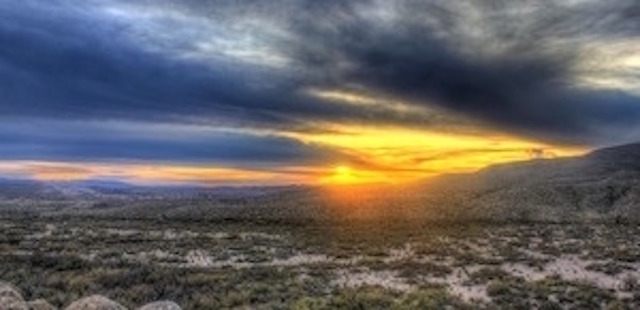 NATCO: Serving Texas
April 12, 2016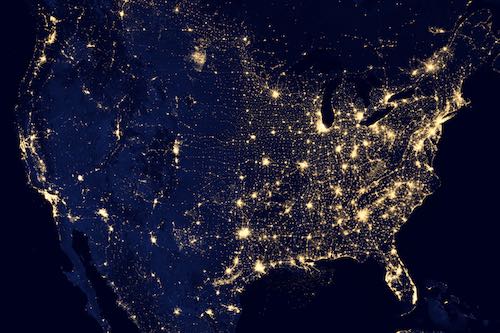 Freight Logistics, Peace of Mind
April 26, 2016
Safety First for Transport.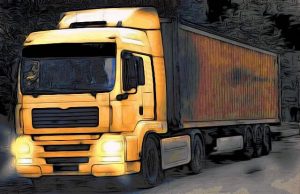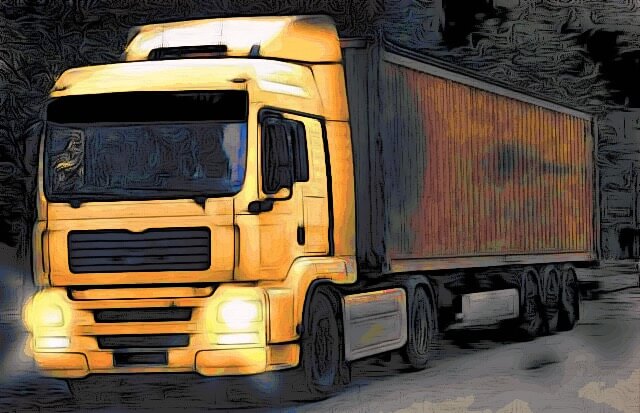 NATCO's core specialty is in the oversize/overweight and heavy haul transportation logistics. And safety is our top priority for each and every one of our contracts with customers.

The US Bureau of Transportation Statics reports that, while large trucks (those over 10,000 pounds) accounted for the majority of freight transportation-related injuries, the number of those injuries has dropped by nearly 42% since 1990.
And while this is encouraging news, such trends can't be taken for granted. Unfortunately, accidents cannot be completely eliminated, though with smart planning they can be minimized.
Team NATCO is always in a proactive approach to route selection and special considerations for our carriers.
Which brings us to "The Can Opener." This railroad bridge in Durham, NC, has seen more than a hundred accidents in the past eight years alone in which the tops of trucks ran into the bottom of the bridge.
The reason? Its clearance is 11'8". Throughout the United States, the standard bridge height is 14' and the legal height for trucks is 13.6". "Standard" in this case is the Federal Highway Administration's recommendation for clearance. So it's a problem, and one that's often dangerous. Have a look:
GPS can help alert drivers, though GPS has different versions, including those for cars and those for trucks. Durham is addressing the situation with its "Can Opener"—installing sensors and signs before the bridge. There was even discussion to lower the roadway; there's a sewer line that passes just under the road. So, it remains a problem.
The better solution? An alternate route, one that's informed by experience and knowledge of all types of logistics problems that need to be addressed.
Again, we can't prevent accidents. What we can do, and what drives our experience, is to be proactive in our carriers' routing. The strongest advice remains what we learned in driver's education: The best ride is an uneventful ride.