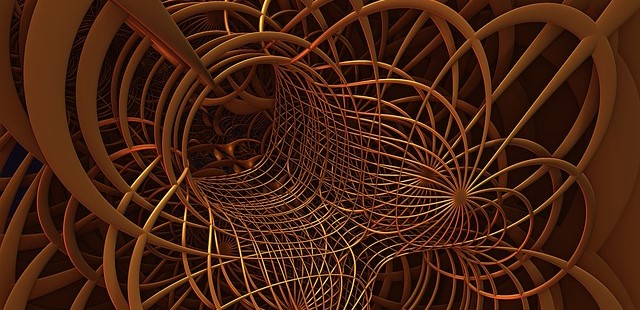 Another Approach to Mitigating Disasters
March 30, 2016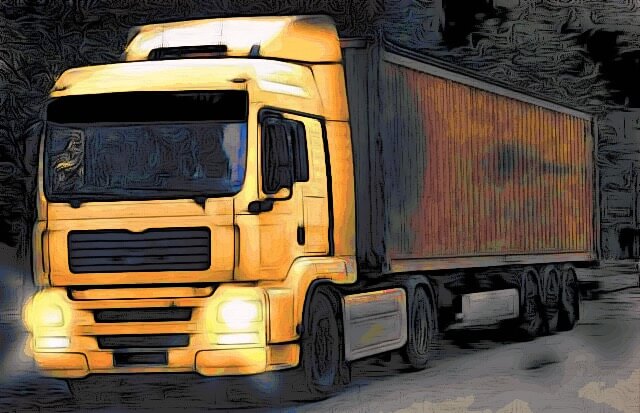 Security for Freight
April 19, 2016
Flatbed Transport Through the Lone Star State.
Two Texans are bragging about the land they own.
First Texan says, "I have so much land that I can get in my truck at dawn and drive and drive, and when the sun sets I still haven't reached the end of my property."
Second Texan says, "Yup. I used to have a truck like that."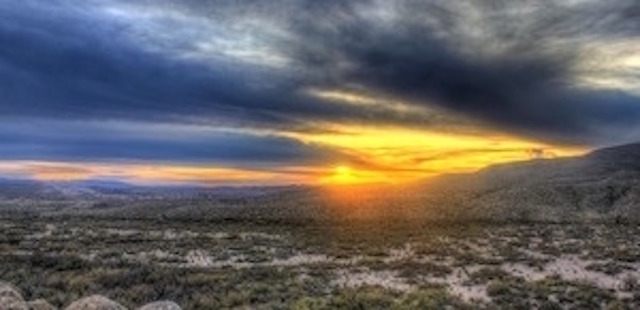 We established our operations in Texas nearly a quarter of a century ago, and we've been here ever since. Beyond the great culture that makes our state hum—including the people, their deep roots, and the food—it was a smart strategic decision.
In terms of geography, we're the largest state in the lower 48. And we have 80,000 miles of paved highway, second most in the country. That makes perfect sense for a business that depends on roads.
Those roads wouldn't mean much without a thriving business environment. Texas has that, too, boasting the nation's second highest GDP. Opportunity is here. And opportunity comes knocking time and again.
Yes, everything seems bigger in Texas. The thriving industries—heavy construction, drilling, oil and gas, and manufacturing among them—depend on timely movement of inventory to keep their operations flowing. Team NATCO has seasoned experience in the movement of oversize/overweight, heavy haul, and flatbed transport from, to, and throughout Texas.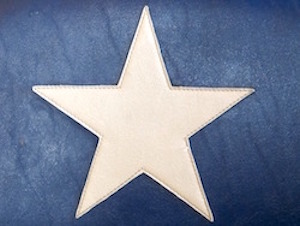 And because Texas is where it is, NATCO can typically arrange for freight to reach 93% of the country within 48 hours.
Our operations are nationwide. You can readily see that on a sampling of our delivery history on our website. And the Internet in general has changed the whole nature of "location."
Still, we're mighty proud to be part of the flow of the Texas economy. Just as Texas does, year after year, we strive to grow our connections, our business, and our contributions.