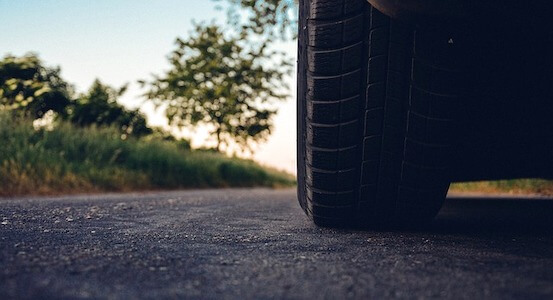 Measured Transportation Safety
December 13, 2018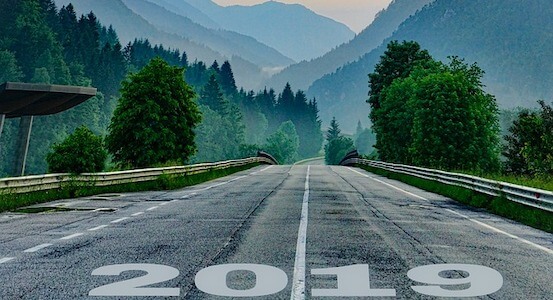 2018 Transportation Review
January 8, 2019
Technology At Its Best
Time for an industry secret: We use load boards.
There. We've said it.
It's the best unkept secret in our industry. Most every company in transportation uses load boards—even the big box stores, with footprints in hundreds of places across the nation, utilize them through their internal systems.
But what is a load board?
Simply, it's an online way to triangulate among the major players—the shipper, the broker, the driver. Carriers post their locations and desired destinations. 3PLs post customer needs to carriers. Everyone determines availability, cost, distance, and timeframe.
RTS Financial has a fairly objective listing of five top load boards: DAT, Truckstop.com, 123Loadboard, DAT MembersEdge, and Direct Freight. Each of them charges a monthly or yearly subscription for access to the listings.
In the best scenario, connecting a load with a 3PL or a carrier is as simple as we've seen getting an Uber or a Lyft to be. You push some buttons.
Of course, Team NATCO knows it's rarely ever as easy as that. Our business model depends on—and thrives on—the human connection. Setting aside special instructions (like oversize loads) for a moment, we'd much rather have a conversation. Dispatch and customer and carrier all better position themselves for successful delivery when there is a verbal connection.
Another major benefit of the load board environment is real-time verification of a carrier's compliance. If we're to maintain our integrity, our carriers must be in compliance.
In 2017, the trucking industry generated $726 billion in revenue. According to Trucker Path, that represents six percent of all jobs nationwide. They have a fascinating graphic of how deliveries are segmented:
In a major way, load boards provide everyone in our industry a fair opportunity, a readily available way to stay competitive, and a means to generate business. Everybody wins.