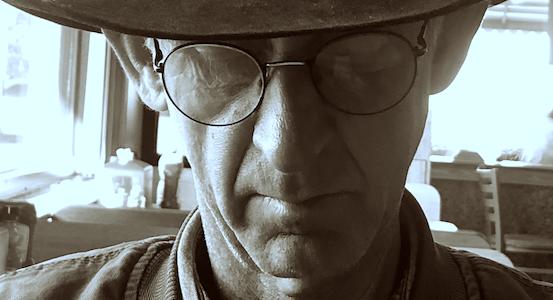 Old School Trucking At Its Finest
February 1, 2022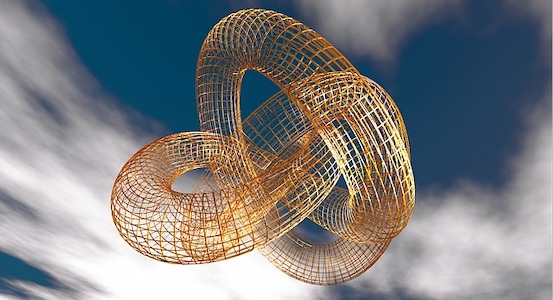 Linking the Supply Chain
February 18, 2022
Paving Roads to a Healthy Economy
We sing praise of commercial truck drivers frequently in this space because we know and appreciate how essential they are to our business, to the economy, to the health and productivity of the nation.
We continue to cover the concerns of the industry: fair compensation issues, adapting new technology, the need to increase our country's number of qualified drivers.
A recent New York Times piece, "The Real Reason American Doesn't Have Enough Truck Drivers," spotlights a number of issues. The loneliness of the road. Health concerns. Safety considerations. It's a very sweet profile, focusing on one driver, Stephen Graves, as a window into the life of a carrier.
Among the statistics cited:
A long-haul tractor-trailer carrier averages 400 to 700 miles a day, which is some 125,000 miles a year.

A driver averages 65 hours a week and 300 days a year at the job.

Some 7% of U.S. commercial truck drivers are women.

Average annual pay for tractor-trailer drivers was $47,000 (in May 2020).

Drivers are usually paid by the mile.

Larger trucking companies have begun offering bonuses, sometimes up to $10,000, for new employees.

The nation's trucks carry some $10 trillion in goods each year. That's about 70% of all products moved throughout the country.
All the talk and speculation about the driver situation often has us remembering one of our carriers, Darrinton Daniels, who once wisely told us that truck drivers are providing "a justice to the community."
We agree with that. We also know that justice sometimes isn't appreciated.
So, here's Johnny Cash to bring a bit of that justice ⏤ and appreciation ⏤ front and center once again: