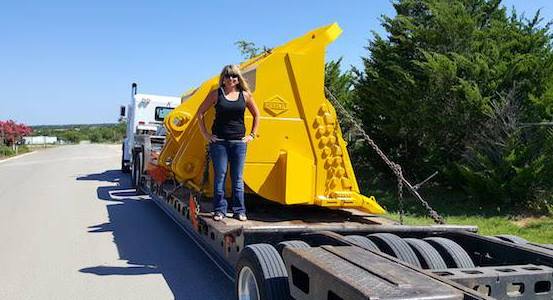 The Trucking Business IV
April 15, 2021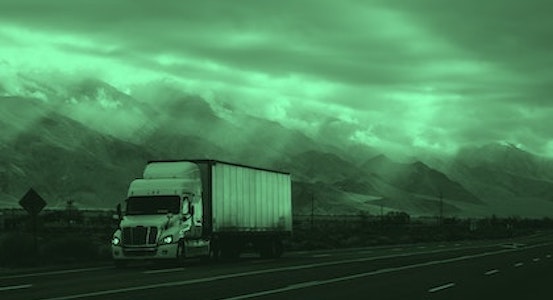 The Trucking Business V
April 29, 2021
Billy Moore Can Handle the Load
Our Driver Profile: Billy Moore
One of our newest carriers just delivered a high-speed dozer to Kansas City. Born and raised in Quincy, IL, Billy Moore is now based in Smithville, MO.
He's been in the industry nearly 30 years. In 2015, he started a hotshot business, which he grew to six trucks in less than two years.
As he says, "I thought it would be a lot easier if I do it myself." He soon bought an RGN and started moving heavy haul. Now he's just purchased a 52-foot step deck.
We've been so impressed with him and his insights and, yes, his compliments, that, well, let's have him tell the story:
---
My brother heard Cori Eckley's interview on the Road Dog Trucking show and said, "You gotta call these guys." That was my first load with them, the high-speed dozer. In my experience, the best operations have priorities of taking care of the driver, communication, and not blowing your phone up every five miles.
NATCO has, by far, the best people I've worked with in over three years. They make it so easy and enjoyable. They just take the guesswork out of it. Sharon is phenomenal.
I appreciate companies like NATCO that have been in or around the trucking industry and understand the frustrations, the setbacks.
Frankly, I deal with a lot of younger brokers who don't understand the equipment they're putting out there. They show up and have all the wrong dimensions and wrong weight. They don't want to help or communicate, and then they call you 57 times during the show. Time is money for everyone, but then they don't call you back when you need something.
Here's the difference: respect, communication, experience of the industry. The ability to relate to the driver. This industry needs more people like the ones who work for NATCO.
---
We like Billy Moore's insights very much. And we're honored by such great compliments.
Keep on rollin', Billy.