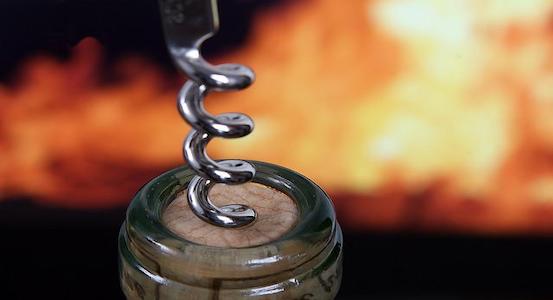 Bottleneck Clearance
September 9, 2022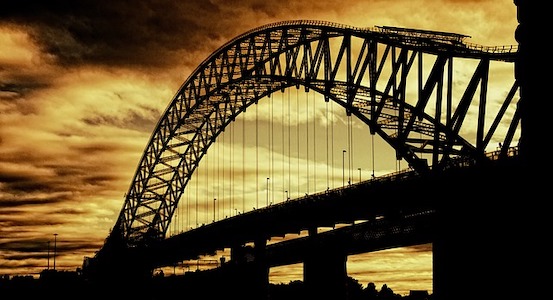 Vehicle Weight
September 23, 2022
Truck Driver Appreciation
Honoring Our Carriers
We might not always make the connection, yet for a loaf of bread to reach your table, a number of people need to complete a complex dance.
The farmer plants and grows and harvests. The mill processes the crop. The bread company makes the loaves. Bags. Twisty ties.
The warehouse orchestrates deliveries. The store receives. The stocker fills the shelves.
You gas up your car (from fuel that's been trucked in from the refinery) for a grocery run. You drive home ⏤ maybe on a road that the city or county or state just repaved; if not, mind the potholes.
Enjoy your toast.
We can't objectively say that one part of that complex dance is more important than the other. At the end of the day, the farmer and factory worker and forklift driver and carrier and grocery clerk and your family are equally important.
But we're not objective.
And so our focus today is on the carrier.
Take a moment and think about the nation's commercial truck drivers, crisscrossing the highways and byways, sea to shining sea, delivering the things that keep us fed, clothed, safe, and in business.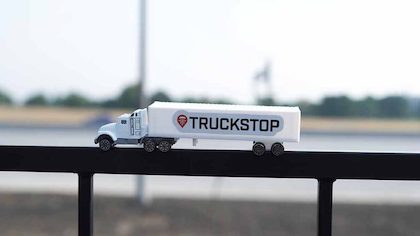 All those deliveries. All those long hauls and heavy hauls. All those long hours. All that under-appreciation of the loneliness of the road and the essential services they provide.
Whether it's a magnificently old-school driver like Danny Ray or a millennial like Jose Villarreal and everyone in between, the commercial truck driver deserves high praise for handling the logistics and the communication and the road.
As part of this week's National Truck Driver Appreciation Week, Truckstop has honored our drivers with a Guinness World Record-making "longest toy truck sentence." You read that right.  In the parking lot of their Boise, Idaho office they constructed this ⏤
"TRUCK DRIVERS ARE THE ROCKSTARS OF THE ROAD!"
⏤ from more than 2,000 big-rig toy trucks.
And even though that bit of fun and appreciation may not ease a driver's back ache or pay the bills, anything that draws attention to the vital contributions of the industry is a well-placed way to honor these noble men and women.