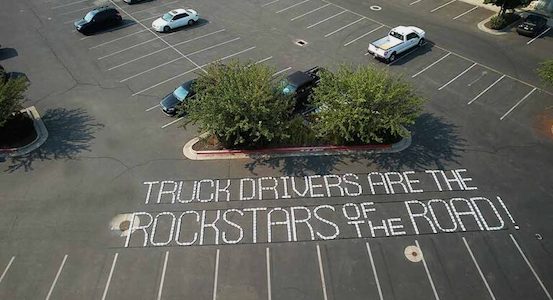 Truck Driver Appreciation
September 16, 2022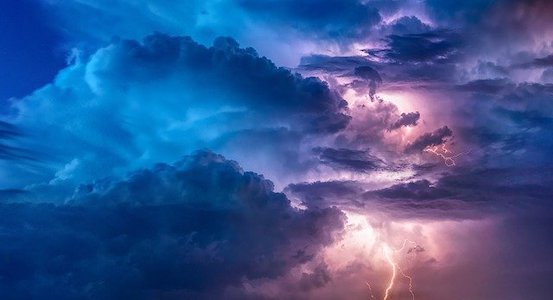 Transit Roundup
September 30, 2022
Fairness Takes a Toll
Some quick math:
The average weight of an empty 18-wheeled commercial truck is 35,000 pounds.
The average weight of a Ford F-150 is 6,891 pounds.
The Ford F-150 continues to be the most popular vehicle in the nation.
It takes slightly more than five Ford F-150s to equal the weight of one empty 18-wheeler.
Until we put hydrogen-fueled flying cars into service (yep, we're working on it), we have the earth-bound vehicle situation to deal with.
Why the math and the statistics?
The weights of our vehicles, combined with changes in weather and density of use, contribute to road wear and tear. We all know how a pothole can send our cars and trucks out of alignment and wreck our tires. We're all responsible for that.
Until we develop different technologies ⏤ whether flying cars or more durable roadways ⏤ it does make sense that we share the cost of upkeep.
In that context, a recent ruling in Rhode Island raised our eyebrows in all the right ways. According to our friends at FreightWaves:
"A federal judge has ruled that Rhode Island's truck-only "RhodeWorks" tolling program to pay for upgrading highway bridges across the state discriminates against heavy trucks and ordered the state to stop charging truckers under the system."
Again, the math: five Ford F-150s equal the weight of one empty 18-wheeler.
The situation is particularly keen in Rhode Island. The ATA lists the state as having the most troubled roads and bridges in the nation, with fewer than half of the roadways in "acceptable condition."
Here's hoping that the federal money for infrastructure spending is put to great, and speedy use.