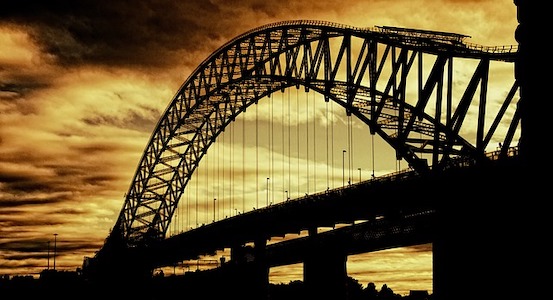 Vehicle Weight
September 23, 2022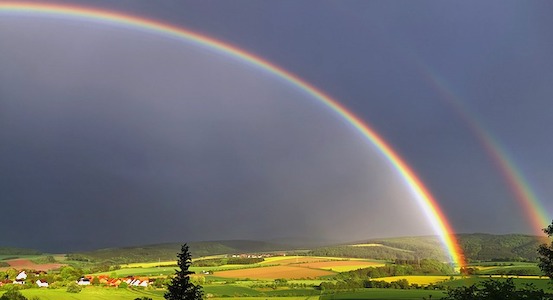 Transport Logistics: Disaster Recovery
October 7, 2022
Around the Wheel
A collection of news about this and that as it related to the transportation industry.
The Rental Fleets
Time was when auto makers would sell their unpopular or old models to the national rental car companies. It was an interesting and effective take on recycling. Now, though, those same auto makers are peppering those same companies with new lines of electric vehicles.
Example: Hertz just inked a deal to buy 175,000 EVs from GM, 100,000 from Tesla, and 65,000 from Polestar. What's going on here?
While we're getting closer, we haven't yet reached critical mass with the EV world. The rental market is one way to pad and promote…as the supply-and-demand scenario works to bring the pricing down to more competitive levels.
Out of Gas
Continuing the electric power transition trend:
"New York Gov. Kathy Hochul on Sept. 29 announced that the state will follow California in requiring all new vehicles sold by 2035 be zero-emission, setting in motion the regulatory process to implement a law she signed last year."
This is remarkable and ambitious, if only because of this set of statistics:
"As of 2020, there were 103.8 million passenger vehicles registered in the US, including commercial vehicles and taxicabs. New York and California together accounted for just over 18 million of them, or almost 18% of the total."
When we have 18% of our passenger vehicles in two of our most populated states switching to cleaner output, that impacts pollution levels in a beneficial way, whichever way the wind blows.
Hurricane Relief
The effects of the still-churning Hurricane Ian are growing across a too-wide swath of the South. In anticipation of disaster recovery efforts, which began even before the storm made its Florida landfall, a number of federal, state, and local agencies issued emergency declarations to ease and expedite the help needed.
For example, The Federal Motor Carrier Safety Administration has granted temporary relief from driving hours of service regulations for commercial truck drivers.
Some proof that the Interstate highway system is connected in more ways than one. A number of declarations apply to Florida and also to Alabama, Georgia, Kentucky, Mississippi, North Carolina, and South Carolina.
Here's to the safety and recovery of all those affected.