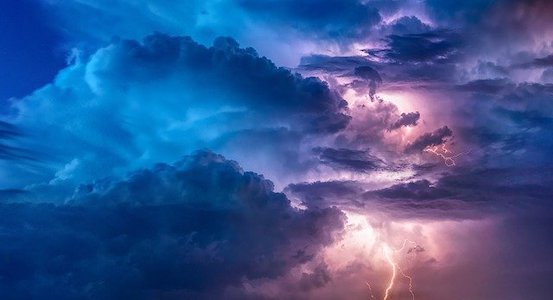 Transit Roundup
September 30, 2022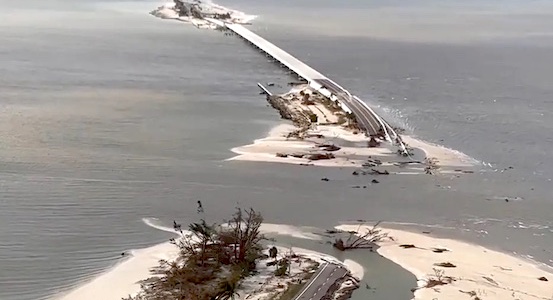 Notes on Disaster Recovery
October 14, 2022
Transport Logistics: Disaster Recovery
How Freight Coordination Fits Into the Picture
The Federal Emergency Management Agency (FEMA) began in the late 1970s as a way to have a coordinated response to U.S. disasters.
When these events happen, there's a process to set the work into action: any given state's governor declares a state of emergency and then requests assistance from the President for FEMA to activate.
FEMA has supported and contributed to disaster recovery for events such as the Three Mile Island accident; the September 11th attacks; Hurricanes Andrew, Katrina, Maria, Harvey, and Ian; wildfires; and the Coronavirus pandemic.
Disasters such as hurricanes can be anticipated. While weather modeling allows us to predict the trajectory of the storms with fairly good accuracy, what we never really know is the extent of rainfall or wind damage or flooding beforehand.
FEMA employs what it calls the National Disaster Recovery Framework, which "provides context for how the whole community works together to restore, redevelop, and revitalize the health, social,  economic, natural, and environmental fabric of the community." And that's one framework of five different approaches:
Prevention, Protection, Mitigation, Response, and Recovery.
Each of these five frameworks involves movement of equipment and supplies into affected areas or into staging areas outside the anticipated trajectory of troubles.
We often reference the strawberry Pop-Tart scenario: Walmart crunched numbers and found a surge in customers buying strawberry Pop-Tarts in markets about to get hit by hurricanes. Walmart learned to stock up. That's a small example of Protection (and a bit of Prevention in terms of preventing lack of food in the immediate aftermath.)
NATCO's experience includes coordinating with local, state, and federal agencies in order to safely move equipment into place before, during, and after a disaster. That includes delivery of essentials like:
Portable Fencing
Portable Equipment (AC Units, Generators, Mobile Lighting Units, Rental Equipment)
Dumpsters
Construction Materials
Mobile Lighting Units
Generators
Heavy Equipment
Mobile Response Trailers
Drive-away
In our experience, clear communication is what assures that those movements of freight arrive safely and in a timely way, all toward helping people, businesses, and communities.
When you surround the chaos with experience and strategy, everyone is more prepared to prevent, protect, mitigate, respond, and recover.