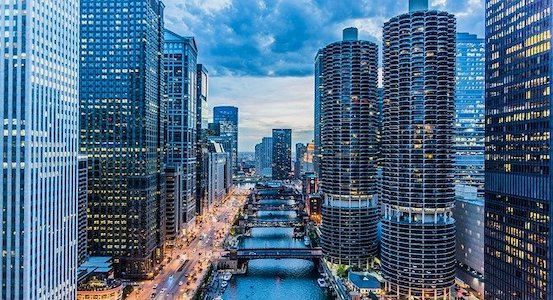 Infrastructure Progress
November 17, 2021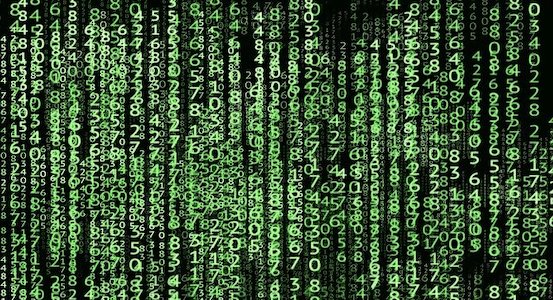 Rolling Through Trucking Numbers
December 10, 2021
Waves of Opportunity
Supply and demand informs much of what happens in business.
In a perfect world, supply and demand would be in balance: enough things in stock to match the needs of the end user. Companies would plan ahead, anticipating spikes in consumer demand and having enough inventory on hand.
It's the Pop-Tart scenario: Walmart discovered a surge in customers buying strawberry Pop-Tarts in markets about to get hit by hurricanes. So, Walmart learned to stock up.
It's never that easy or apparent. Though we might have seen the pandemic coming two years ago, we didn't anticipate the ways the pandemic would disruption distribution channels. As our VP Cori Eckley says, "They call it a supply chain for a reason."
These days, planning ahead always, always need rethinking.
Take the ports of Los Angeles and Long Beach, for example: Dozens of ships still in the Pacific, waiting an average of 17 days to dock and unload. Those ships are waiting because there's not enough space at the ports to unload. And there's not enough space because trucks can't move the shipments off the port fast enough. And that's partly because there's a driver shortage.
All of which requires a bit of strawberry Pop-Tart strategy.
As we wrote about in early November, commercial driving schools operating six days a week instead of five days a week should contribute importantly to licensing a greater number of new carriers. That's important, especially now, when there's a national driver shortage.
And it comes to us as a particularly good piece of news when our friends at Transport Topics report that "Truck Driver School Bustles Amid Driver Shortage."
"A lack of drivers at the ports has helped fuel the surge at the nearby California Truck Driving Academy, where instructors in reflective vests keep watch as students steer semis around a fenced-in paved lot. … Business is booming at the California Truck Driving Academy amid a nationwide shortage of longhaul drivers that has led to promises of high pay and instant job offers. The Inglewood school has seen annual enrollment grow by almost 20% since last year, and has expanded to offering night classes."
The punchline: "Meanwhile, the school is facing its own shortage — of truck driving instructors."