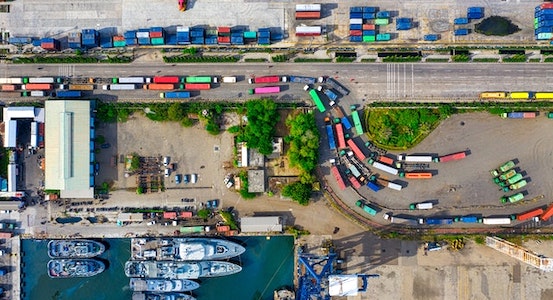 Vertical Logistics
October 29, 2021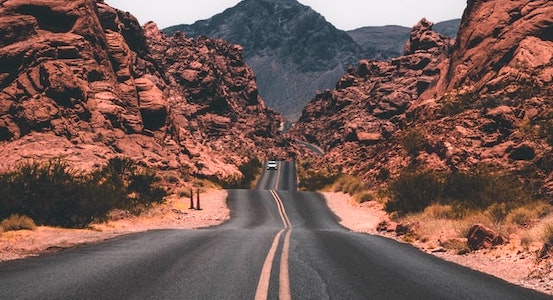 Ports of Call
November 12, 2021
(Truck Driver) License to Drive
Casting the Net Wider, Smarter.
With the country's commercial driver shortage ballparked at some 80,000 people, it's welcome news to see a new article from our friends at Transport Topics: "Texas Expands CDL Testing to 6 Days a Week."
Steven McCraw, director of the Texas Department of Public Safety, frames it simply and clearly:
"We've all seen reports, or personally felt the impact, of the severe strain our supply chain is currently facing. By adding CDL services at select offices, we can get more qualified commercial drivers out on the roads to move more goods to Texans across the state and help meet the demand."
The approach by Texas? Saturday hours: so simple and efficient that it's brilliant.
Play it through: let's say that Mary has a day job, Mondays through Fridays, and she's wanting to get out on the road. The problem is that she needs the work, and taking time off is loss of income. Poof: Mary can take the test on Saturday, her day off. And then consider the possible extra income those good people at the Department of Public Safety can earn on a Saturday.
Though we're Texas proud, it's not just the Lone Star State opening up this particular bottleneck to crucial and much needed opportunity. That includes promotion of the industry and better accessibility. Examples:
Ohio: Opened a new test site Liberty Township in October and averages 16 tests a day.
New York: A representative of the 115th District (way up there, bordered by Canada and Vermont) is calling for streamlining the process for obtaining a Commercial Driver License. (Ironic aside here: the assemblyman "secured funding for a tractor trailer to be used in the local…training programs. But its delivery has been delayed due to supply chain issues.")
New Hampshire: The state executive council just approved "$3.2 million to expand the state's capacity for testing truck driver applicants."
Louisiana: Applications to Coastal Truck Driving School "could reach a 50 percent increase over last, which was its highest year ever."
California: A high school in Patterson "is one of the first non-vocational high schools in the country to offer a truck-driving program for students.
All of these, and more, are providing promising and successful ways to tackle the driver shortage. We applaud their initiative.
As Yogi Berra said, "When you come to a fork in the road, take it."