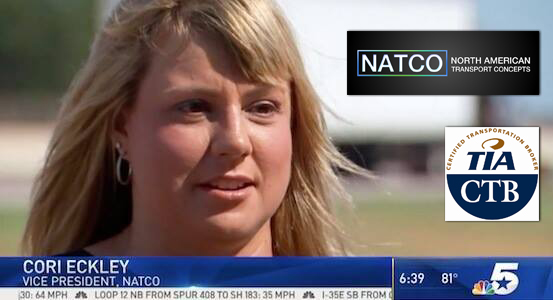 Freight Community
October 21, 2021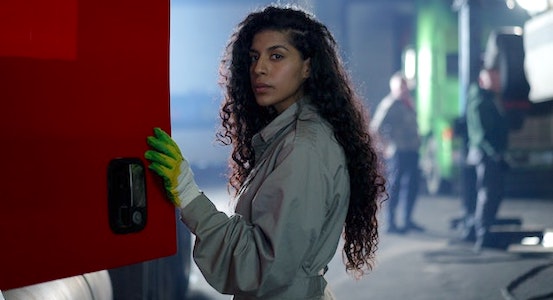 (Truck Driver) License to Drive
November 5, 2021
Three-Dimensional Chess
Pardon our fixation as of late on the ports of Los Angeles and Long Beach.
While a good deal of our third-party logistics coordination involves interstate shipments, a good deal of that originating freight involves components manufactured from overseas.
Forty percent of all seaborne imports come through the ports of Los Angeles and Long Beach. When deliveries stall, as they've been for about a year, the supply chain gets backed up. Right now, approximately 80 container ships sit in waters off the coast of California, waiting for a slot to unload.
Even with the government negotiating the ports to run 24 hours a day, that takes time to kick in and operate efficiently. And time is the one commodity that nobody has enough of.
So, our friends at Transport Topics captured our attention with their recent article, Long Beach Relaxes Container-Stacking Rule:
The (Long Beach) city manager, in a statement late Oct. 22, said the temporary zoning rule, effective immediately and set to last for 90 days, will allow stacks of four containers high compared with a long-time limit of two. The note posted online cited a "national emergency related to the supply and distribution of imported goods arriving in our nations ports."
The ports have limited horizontal space. So, a simple, brilliant stroke: go higher.
It's encouraging to anticipate the possibility of doubling capacity at these two ports. And yet: remember that there's also a nationwide driver shortage. As Transport Topics reports:
At L.A.-Long Beach, the amount of time a container stays on a marine terminal between unloading from a ship and removal by a truck rose to a record in September of 5.94 days. Before the pandemic, the so-called dwell time was usually under three days, according to the Pacific Merchant Shipping Association.
Yes, it's a mess, and this seems to have arrived at the most inopportune time, right before the holiday shopping season. Sooner or later, the bottleneck should ease. (We'll take sooner, please.)