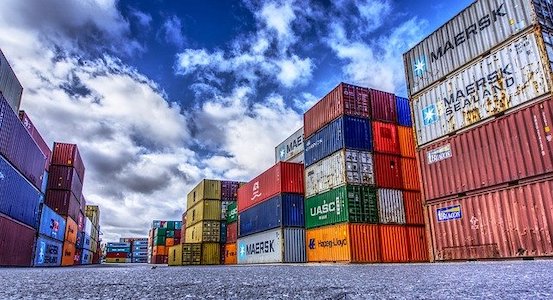 Supply Chain Disruption
October 14, 2021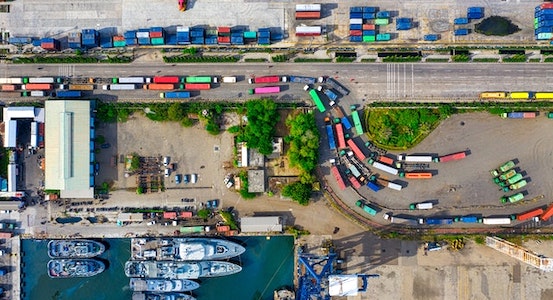 Vertical Logistics
October 29, 2021
Membership Has Its Privileges.
VP Cori Eckley recently spoke with Transportation Intermediaries Association (TIA) Member Engagement Specialist Liz Hinkel for an insightful podcast on how to grow a small business and find new footing when challenges arrive. In this final excerpt, Cori gives us her views on taking full advantage of TIA membership.
---
Liz Hinkel: A large portion of our TIA members actually fall into the small business category. Do you have any advice for these companies as they navigate not only TIA membership but the industry as a whole? What are some tips you would give them as they seek to grow and scale their brokerages?
Cori Eckley: One tip: if you feel you're not getting your membership's worth or getting the resources back, you gotta put in. You gotta put in the effort to attend and participate, even if it's on the Lunch & Learns or to a committee. Attend a couple of TIA events and then network with others.
Obviously, the TIA is of a nature that when they see somebody new they're going to be very welcoming. And they want to know about your business. By just participating, you're going to get opportunities to learn more to take back to your business. That's the biggest advice I can give to people: join us ⏤ in our events, in the conference, in our education seminars. You play golf, play golf. You're going to be able to make a lot of friends with a lot of industry peers who can assist your business.
There were times, when I first joined, I was kind of overwhelmed bu then was quickly welcomed in, not only from the women in logistics but also from the young entrepreneurs and business leaders. You've gotta put in the effort to get the return. It's not going to come to you, but with the smallest effort, by attending and being eager to learn more, the TIA members and staff will embrace you.