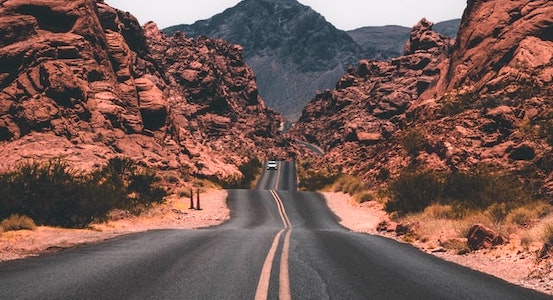 Ports of Call
November 12, 2021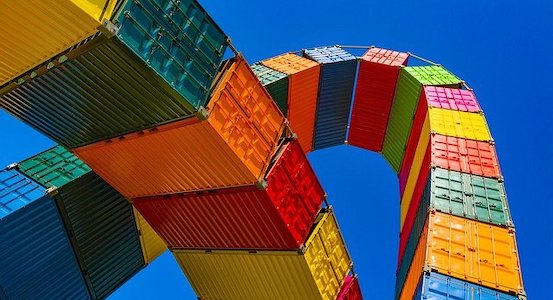 Driver Supply and Demand
November 30, 2021
Getting From Here to There.
The Infrastructure bill, just signed into law, took a long time to get here. As the funding moves into projects and states, nearly everyone is likely to feel the positive effects.
Sooner or later.
Yes, that money will take some time to begin flowing. States will begin to see funding for existing and future projects in about six months. Things, you know, take time. Especially when we're talking about $1.2 trillion. And we all know that things like repairing a stretch of highway don't happen overnight.
So, strengthening the nation's infrastructure is as much about time as it is about patience and strategy.
Almost every aspect of the Infrastructure bill will affect third-party logistics and the transportation industry. Most directly:
$110 billion for roads and bridges.

$11 billion for road safety.

An apprenticeship program for drivers under 21 to eventually qualify to drive Class 8 trucks in interstate commerce
There will be bumps along the way to filling all those potholes.
As Vox describes it: "The state officials who oversee most civilian infrastructure projects will soon face tough decisions about which communities will get this money. Because the bill doesn't include enough funding to cover the entirety of the country's infrastructure needs, states and other regional entities will have to decide which roads get repaired, which lead pipes get replaced, and which bridges get restored."
That's traditionally means an imbalance in prioritizing such projects, and that's why, in part, the federal government has set aside some $120 billion toward making situations more equitable.
Like we're experiencing right now with bottlenecks at the ports ($17 billion in new money), many situations are knotty and will require phases of repair and replacement. (That bridge: do we repair the existing bridge, or do we build a new bridge right next to it?)
It'll be messy, though the important stuff usually is messy. As Chris Spear, president of the American Trucking Associations, said, "After countless hearings and meetings on Capitol Hill, ATA members will finally see the fruits of their labor: A 38% increase in road and bridge funding, and an infusion of highly trained, younger talent into our workforce."