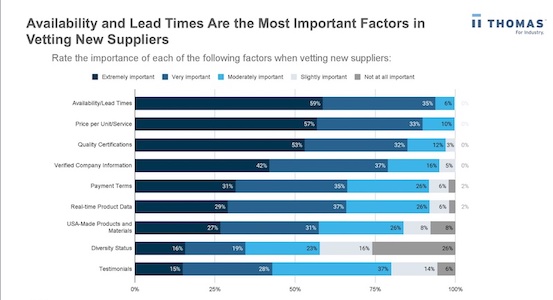 Manufacturing Highlights
June 17, 2021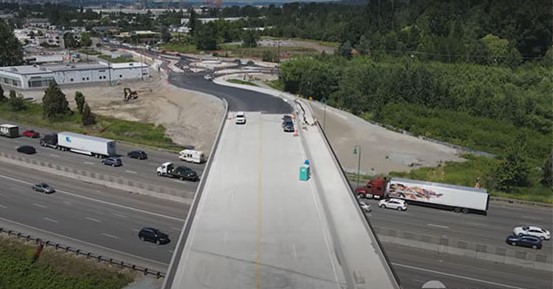 Bridge Work
June 30, 2021
In The Driver's Seat with Jose
Carrier Profile: The Reality of Jose Villarreal
Jose Villarreal recently moved load for NATCO, dropping off in New York, with an interesting and eventful stop in Nebraska. We'll pass on the details. Know that everything worked out well, and Jose even got to meet VP Cori Eckley's mother.
(Cori's a proud Texan, and don't even think of telling her different, though her roots are in the Cornhusker State.)
Jose's a proud Texan, born and raised in Laredo. His story is interesting at nearly every turn. Take, for example:
He taught middle-school science while he was studying for his Master's in administration at Texas A&M International University. And when he'd done that, he put down the college and middle-school classroom, soon to pick up the school of the road.
Oh, and he was also an engineer, in charge of logistics and product ordering. When the pandemic hit, he was out of a job. He saw how profitable the driving life could be, and, well, here he is.
Add to that his having rolled into and through 47 of the Lower 48 states. And it took him all of two months to accomplish that. (Be prepared, state of Maine; Jose will be there soon enough.)
Now add to that his owner-operator status. And he's about to start his own authority. He has solid plans, hoping to cover his team's ELD and fuel card, weekly pay, and the occasional comp'd night in a hotel.
"The education in administration helped me with financing and managing my numbers, my expenses, logistics, multi-tasking," Jose says. With all that, it's his "being able to communicate with a wide array of people" that's the most important aspect of his driving life.
Here's one of his secrets: the Planet Fitness Black Card. This allows him access to more than 2,000 gyms across the country. He tries to get in an hour's workout every day, along with a shower and maybe a nap in the lounge. (Natch, we're not endorsing; we just think it's a great idea, especially with good health and fitness being a challenge for too many carriers.)
Jose found NATCO through the Truckstop.com load board. "Cori was tremendous," he says. "She was a huge help for the situation in Nebraska. And her mom was pivotal in helping me. She's a lovely lady."
Drive safely, Jose. Team NATCO is rooting for you.