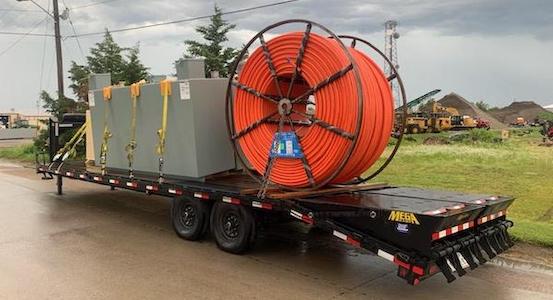 In The Driver's Seat with Jose
June 24, 2021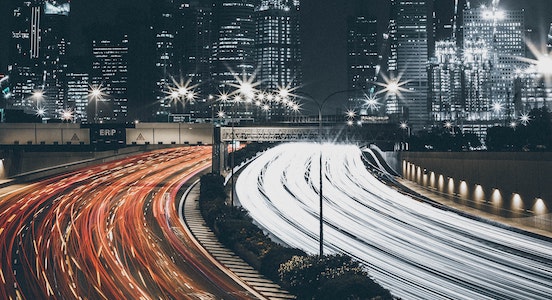 Jamming Traffic
July 7, 2021
Learning from The Wapato Way
Our friends at Transport Topics report on a the grand opening, June 28th, of the Wapato Way East Bridge in Fife, Washington, near the Port of Tacoma. It includes a four-lane bridge and new roundabout, replacing the old bridge. This new one is double the capacity of the old one.
We're interested in this story, for a couple of main reasons. First of all, the Port of Tacoma handles some 9-13 million tons of cargo each year. That translates into more than $25 billion in commerce annually. The flow of goods is both import and export; those goods are produced in the United States for international destinations, and they're also flowing into the country for consumption across the nation.
Which means, of course, that those goods need to be delivered to warehouses and big box stores and mom-and-pop enterprises and your living rooms and kitchens and bedrooms. And that means they become freight that needs to be loaded and off-loaded, and much of that happens through the trucking industry.
So, that's a natural interest for Team NATCO. Any time the originating artery's capacity is essentially doubled, there's more opportunity. And, given what we certainly hope is a post-pandemic period, that scenario promotes a better opportunity for a better supply-and-demand balance than we've experienced in recent months.
Our second reason the Tacoma bridge opening interests us is in the model it can provide as the country might finally begin to see the results of the hopes and promises of years of talk of infrastructure spending from Congress.
If the infrastructure funding is allocated in a strategic and smart way, strengthening and replacing and making our roads and bridges and tunnels safer and more efficient, well, everybody wins. That includes manufacturers, drivers, industries, communities, families, individuals.
There are always potholes along the way. The potholes get filled until there's need or demand or funding or a combination of all that to replace a stretch of road.
Here's hoping the Wapato Way East Bridge helps bridge the infrastructure divide.