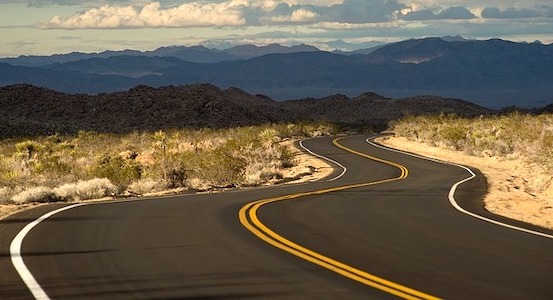 Class 8 Truck Optimism
November 6, 2020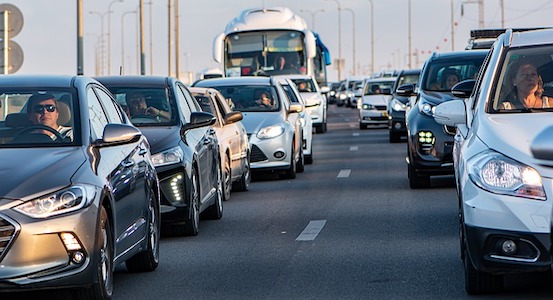 Traffic Jamming
November 20, 2020
Transportation: On the Board
Paying It Forward
Everyone who knows our VP Cori Eckley knows that she keeps busy. In addition to orchestrating and growing the work of NATCO Transport (a job and a half in and of itself), she's quite involved and active with the good work of Transportation Intermediaries Association (TIA).
As they describe themselves on the website:
"TIA provides leadership and direction for the 3PL industry and professionals to advance professional standards and business practices, to include the overall image and credibility of the profession and its ultimate contribution to society. TIA serves more than 1,700 third-party logistics members and helps them better manage their companies for growth and profitability. No other association provides more ways for third-party logistics professionals to grow, connect and to protect their business."
Ever since Cori was elected to the TIA Board of Directors in the Spring of 2019, she has deepened her involvement with its activities, including work on:
The PAC Committee. This is responsible for TIA's government involvement and lobbying for bills that protect the industry and businesses. Most prominent here is the annual 3PL Policy Forum, in which TIA members meet with members of Congress to discuss transportation priorities and concerns.
The Education Committee. Last month, Cori became the chair of the 15-member Education Committee, which oversees, facilitates, and reviews materials for events and courses, like TIA's Lunch & Learn Program.
The Foundation Committee. This initiative works to provide educational resources to TIA members and new market entrants.
Cori is especially honored to have been involved in the recent search and selection process of TIA's new CEO, Anne Reinke. Cori describes Anne as "game on: a well-rounded fit for our organization, with great experience that will help take TIA to the next level. I very much look forward to working with her."
Interim CEO Doug Clark shepherded TIA through its transition.
"Doug Clark is a mentor of mine," says Cori. "He was one of the first people I met at TIA. He's always been extremely helpful and always very respectful, and he has become a very good friend. I appreciate his insight from an industry perspective. Doug has been a great cheerleader for me and my profession. He's helped motivate me to give back to the 3PL community in ways that honor how he's approached me and my company."
As for this extraordinary time, with so much in flux, Cori says, "Even with the coronavirus situation, the staff is doing well through this transition. The engagement of our members has maintained, through virtual information and opportunities. We're engaging our members and moving forward."
Kudos to Cori Eckley for her "extra-curricular" TIA work, helping to move the industry up this hill.