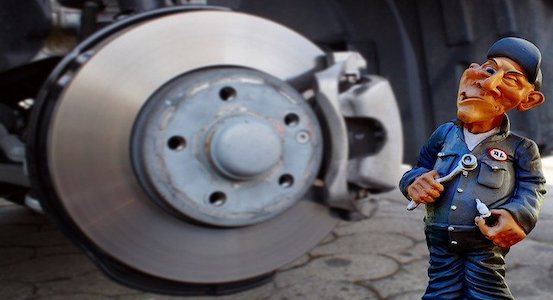 Brakes in the Hot Seat
October 29, 2020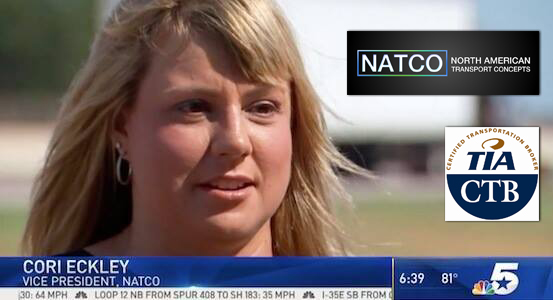 Transportation: On the Board
November 12, 2020
Can a Chair Help Grow the Industry?
Our friends at Transport Topics report that Class 8 truck orders in October were the highest in 24 months:
"The total, which OEMs will update later with final data, reached 38,900, compared with 21,864 a year earlier, according to ACT (Research). It was the most since October 2018, when orders reached 43,256 during that record year when 490,000 were ordered."
Class 8 trucks are those with a gross vehicle weight rating of more than 33,000lbs. (i.e., tractor trailers with three or more axles, like our 18-wheelers on the nation's highways).
The pandemic devastated large swaths of business and commerce, dramatically altering lifestyles and life along the way and, with no vaccine yet in circulation, it's by no means over.
So, does the spike in Class 8 orders show confidence and hope for a growing economy? That's a question we have no solid answer for. And yet, we can make educated guesses on other factors, based on the nation's continued, if adjusted, need for goods and services.
There's a general sense that companies are confident they can get drivers to sit in those new cabs, even though there's a driver shortage right now. That includes perks, like some companies paying drivers a bit more if they drive newer trucks. Why? Newer trucks usually mean fewer breakdowns, and fewer need for repairs, all of which equals more consistent, timely delivery.
And another idea is simply creature comforts, what Stu Russoli, Mack Trucks highway product manager, describes as being "very important for driver retention, driver attraction and frankly, just to keep drivers happy." He says, ""Drivers are the single-most important part of any trucking operation, and any features that boost comfort and productivity are key to recruiting and retaining them.
And that's why a redesign of seats in the cab seems like a really smart move.
Our NATCO VP Cori Eckley agrees with what seems like positive industry trends. "Orders and load volumes are up," she says. "The rates have come back ⏤ not to where they were two years ago, but respectable. Also the idea is resources: companies might have the mindset of get these orders in now because they may not want to spend the money three years from now. It helps, too, that the finance rates are excellent."