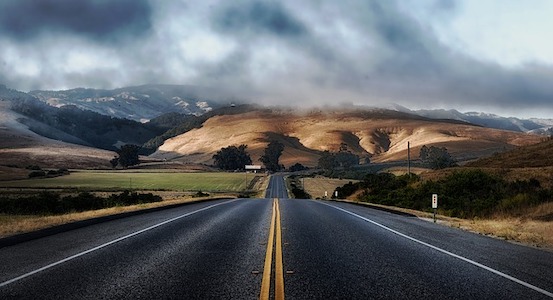 Transportation Lockbox Law
October 31, 2018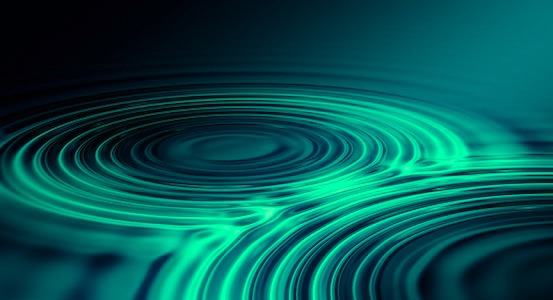 Transportation Equilibrium
November 13, 2018
Transportation Carrier Relationship
The Excellence of Ellis Hot Shot Service
The big push in our transportation industry is for smart brokers to partner with smart carriers.
That might sound obvious, though the industry is filled with brokers who chase the cheapest, fastest rate at the expense of attention to detail and building relationships.
Which quickly brings us to Ellis Hot Shot Service. From Team NATCO's point of view, our business relationship is the textbook definition of how a strong broker/carrier relationship can—and should—work.
Ellis Hot Shot is based in White Oak, Texas: about 150 miles east of us in the Dallas area and some 75 miles from Shreveport, Louisiana along I-20. Owned and managed by Melissa and David Ellis, they've been in business some seven years.
They manage a stable of four one-ton trucks with 40-foot trailers, and they'll cover most of the nation.
We've been doing business with Melissa and David for three years now. As Melissa describes it:
"We first met NATCO after they had posted a load. I called on it and spoke with Sharon (Sharon Porter, NATCO's dispatcher extraordinaire). That woman is something else. We just instantly hit it off.
"I just now met (NATCO VP) Cori Eckley a couple months back. She's a great combination of very business oriented and very nice. There's no bull. She understands my point of view and the customer's point of view. She's a very global thinker. Cori and all of NATCO's honesty always gets every situation very close to perfect.
"All of Team NATCO gives me the honest truth and alerts me to any complications along the way. That's way different from some in the business who are trying to get the load moved as quickly as they can and get their commission."
In seven years, Ellis Hot Shot has been late on delivering a load exactly once, and that's because the truck broke down. Otherwise, Melissa is proud to say—and we can confirm—that they're never late, no matter what the cost.
As with Ellis Hot Shot's approach to the transportation industry, we know that it's all about building the relationship. We're quite proud and pleased with our connection to Melissa and David and their team.