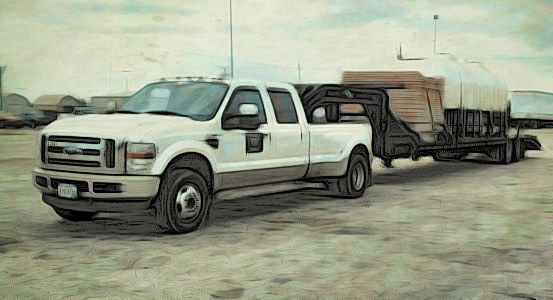 Transportation Carrier Relationship
November 6, 2018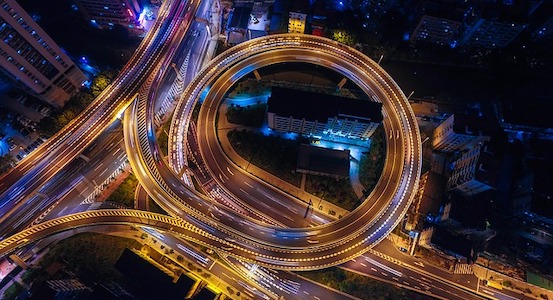 Transportation Protection
November 27, 2018
Transportation Equilibrium
How to Set Pricing Structure
Quick review:
Supply and demand is the "relationship between the quantity of a commodity that producers wish to sell at various prices and the quantity that consumers wish to buy. It is the main model of price determination used in economic theory."
That's from Encyclopaedia Britannica (yep, it still exists).
Supply and demand informs pricing of commodities, and "the resulting price is referred to as the equilibrium price and represents an agreement between producers and consumers of the good."
With that in mind, our friends at Transport Topics recently profiled FedEx's decision to raise most of their pricing 4.9% and freight rates 5.9% at the first of the year. It's a calculated strategy to take strong advantage of the current market. As in the economy is strong—right now.
FedEx's decision is a risky thing, too, and companies with monopolies—or those with few competitors—tend to take such risks. They can afford it, if the pricing backfires and they lose business. And they can always lower rates (though companies tend not to do that).
So, this is something of an industry disruptor because it ignores part of the supply and demand definition: "an agreement between producers and consumers."
In the third-party logistics industry, we know what our customers have paid, are paying, and are willing to pay. If NATCO raises rates, it's always to remain competitive and cover fluctuations in the variables like fuel spikes.
We're constantly balancing the variables and the market, which are rarely static. Our potential and existing customers always have a choice. When they entrust us with their business, they depend on us for pricing transparency and safe, on-time pickup and delivery. And that's why we're consistent. We have a responsibility—to customer, to carrier, to dispatch, to Team NATCO.
We very much embrace the definition of "agreement between producers and consumers." NATCO is not the commodity. NATCO is the conduit. It's a business model we've maintained in practice for 25 years now—one of the many reasons why 90% of our customer base is repeat business.