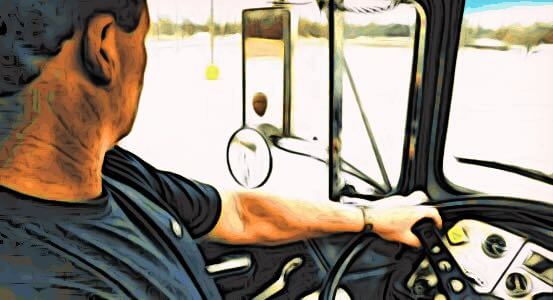 Ride Along
December 21, 2016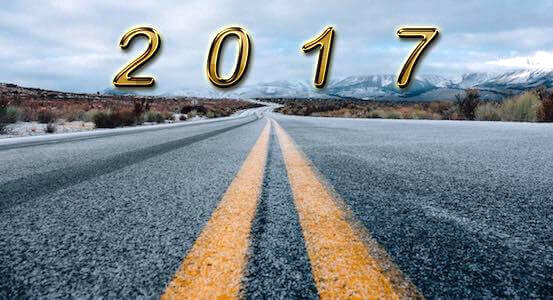 Transporting Your 2017
January 10, 2017
Looking Back, Looking Forward
Approaching our 25th Anniversary.
Jim Eckley, founder of NATCO—and father of Cori Eckley, current VP of operations—once said that all you needed to succeed with the business was a yellow tablet, a three-ring notebook, and a telephone.
Well, things change. We're still firm believers in tablet, notebook, and phone. Yet, as we approach our 25th anniversary, NATCO has grown with the times and uses the best of innovation in order to streamline our operations.
Here's a look back at NATCO's changes in 2016:
Staff
As our dispatcher extraordinaire, Sharon Porter brings her wonderful knowledge of the driver's life and her patience rivers to help us better communicate with our carriers directly. They're all very aware of her abilities because she's been in their shoes (she spent a decade on the road).
In addition to assisting Sharon in Dispatch, our ShaQuanta McCleary has also taken on administrative duties. With excellent attention to detail, Shaq provides a double set of eyes and has helped tremendously in smoothing the flow of our traffic.
And we've brought in Fred Budzowski to help with accounting and support. Fred has proved steady on the numbers side, and he's very quick in communication to help with billing and check reconciling issues.
Automation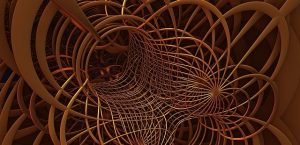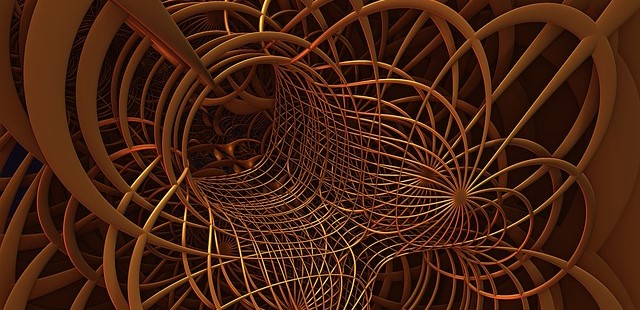 When Cori first took on the VP role a dozen years ago, our automation consisted of a homegrown database that gave us an extremely limited ability to interface with and utilize the tools available in the transport sector. Oh, and we had a full IT staff.
Now, with the services of software from companies like Real Time Freight and Truckstop.com, we've been able to go cloud-based, with the ability to access our accounts remotely and quickly, even when we're not at the desk.
Yes, we're skeptical of technology for technology's sake. With the right strategy, though, we're able to maintain a leaner, more focused operation.
Industry Network Connections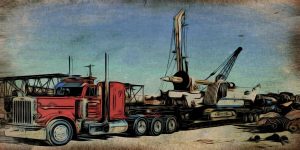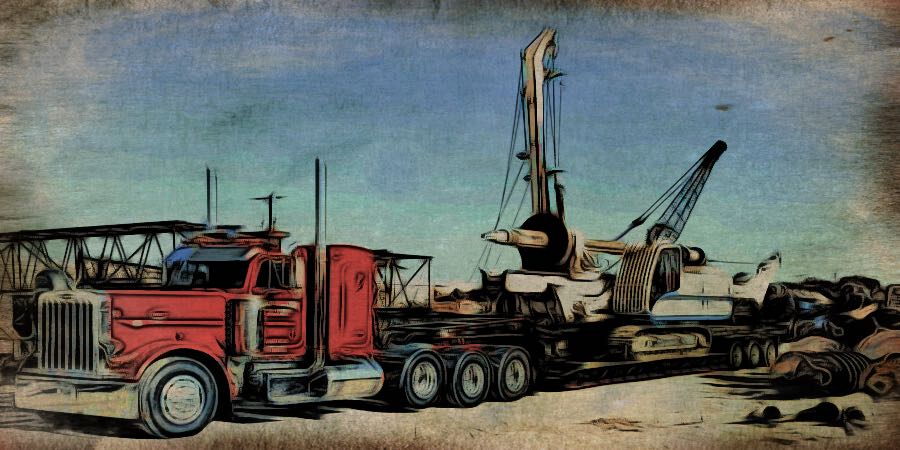 We're quite involved with Transportation Intermediaries Association (TIA), where Cori is an active member. We appreciate and utilize their resources and their forum for connections with our industry peers, with excellent networking and brainstorm opportunities. All of which helps strengthen our work flow process.
Cori is on the Customer Advisory Board for Truckstop.com, a large think tank dedicated to talking about the future of transportation. Among the topics: using tools that can help us work more efficiently; establishing better connections with our customers and industry; and other issues such as rating tools, load pay programs, and cargo insurance.
This year, Cori also participated in Connected, our industry's annual user conference sponsored by Truckstop.com, where she discussed topics like capacity, statistics, and measurements from a carrier capacity.
These are invaluable resources, providing discussions to better our operations and the industry as a whole.
Website
We replatformed our NATCO website in February, with a dynamic, user-friendly interface, quick and simple access for carrier applications, and our Free Freight Assessment.
We've also updated nearly every aspect of our online presence, with regular postings to Facebook, Twitter, and this blog.
Yes, we've come a long way from yellow tablet, notebook, and phone. Our phones still blaze all the time. And yet, NATCO now has a more streamlined, efficient operation, keeping pace with the progress of the industry. And we keep growing.
Happy New Year.