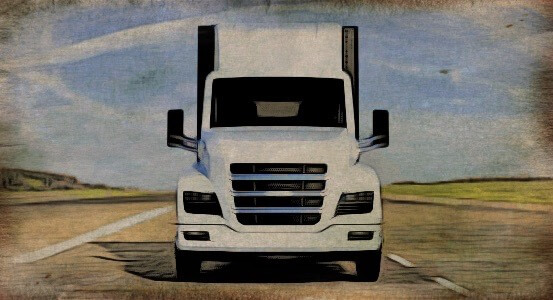 Hydrogen Powered Semi-Trucks
December 6, 2016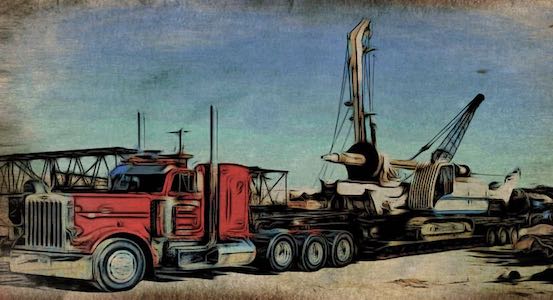 Looking Back, Looking Forward
December 28, 2016
The Importance of Being There.
We're encourage to learn that Scott Darling, the Federal Motor Carrier Safety Administrator, recently took a two-day ride along with a professional truck driver.
Darling has worked his way through government, having worked for many years in the Massachusetts Bay Transportation Authority.
His partner on the journey was Stephanie Klang, a professional driver and member of the Women in Trucking Association, a non-profit focused on women in the trucking industry. Their trip began in Foristell, MO and ended in Oklahoma City.
What do drivers and passengers do on a ride? They talk, they take in the road. They experience the truck-driving life. Darling and Klang had time to discuss driving issues—road safety, speed, electronic logging devices.
At Team NATCO, we place the highest value on understanding our customers, our carriers, and our associates—their needs, their perspectives. Through their eyes.
Cori Eckley, our VP of Operations, comes from a long history of trucking and logistics management, now representing the fourth generation of family in the business.
Years of formal and hands-on education (stories around the dinner table included, natch) have helped Cori gain an intimate understanding of both the broad strokes and fine details of how to champion a successful operation.
And then there's Sharon Porter, NATCO's dispatcher extraordinaire. Sharon spent a decade on the road before she transitioned into dispatch. That experience—and her patience and friendly, professional way of conducting business—resulted in the following scenario:
NATCO interviewed Sharon on a Thursday. She got a call-back on Friday. And she began working at NATCO the following Monday.
We believe that hands-on education is key to success. If Scott Darling's ride along with Stephanie Klang last week wasn't exactly an episode of "Undercover Boss," it did serve to honor a connection between administration and on-the-road experience.
We can easily lose site of the direct lines. That bread on the table went from farm to mill to factory to grocery store to kitchen. And at every step in the process, a vehicle most likely was involved.