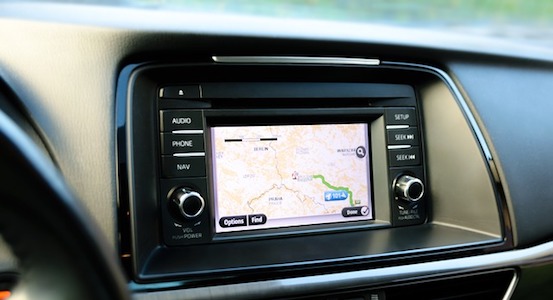 Topical Follow-up
November 29, 2016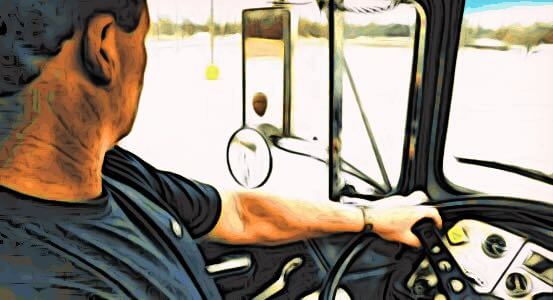 Ride Along
December 21, 2016
Hydrogen Powered Semi-Trucks
Considering Zero Emissions.
Chemistry lesson: Hydrogen is the most abundant chemical element in the Universe. End of chemistry lesson.
Regular readers of The NATCO Blog know that we're largely skeptical of companies introducing technology for technology's sake. One example that's raised our eyebrows in recent months is Autonomous Driving—self-driving vehicles that, if they go mainstream, are likely to have major impacts on human employment and quality control throughout the industry.
A new project, though, has our eyebrows raised in all the right ways. Nikola Motor Company recently announced the Nikola One, a hydrogen-powered electric sleeper semi-truck.
The idea of using hydrogen fuel cells expands considerably on electric plug-in vehicles like the Tesla Model S, which have a range of up to 315 miles before needing a recharge. Nikola claims that the hydrogen model, combined with a 320 kWh battery, will allow a semi-truck to travel up to 1,200 miles on each charge.
The possibilities get better, including: zero emissions, 15-minute refills, operating costs half of diesel-powered trucks, and warranty and service covering the first million miles/seven years of ownership.
Nikola's press release claims that a diesel-powered truck needs $400,000 in fuel and $100,000 in maintenance for every million miles. And that these costs are eliminated with a lease of their vehicle.
So, all of that—including a zero-emission vehicle with enhanced torque that has no added fuel cost—sounds quite promising.
Right now, some of their plans are just that. For example, most of the nation's hydrogen fuel stations are in California. And while Nikola has designs on building 364 hydrogen stations throughout the country, it seems that everything will depend on their ability to fund the operation.
Nikola claims pre-order reservations total $4 billion (though it's unclear how much of that is in actual cash deposits).
Know that this isn't a plug for Nikola…it's just that there's no market competition for hydrogen-powered semi-trucks.
In terms of both innovation and industry disruption, we're keeping a cautiously optimistic eye on the possibilities and benefits of hydrogen-powered semi-trucks.