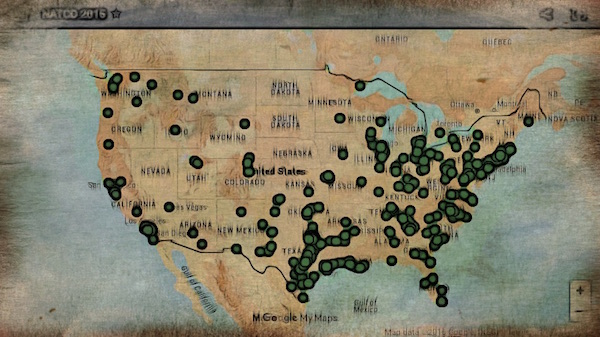 Q&A: The NATCO Way
May 18, 2016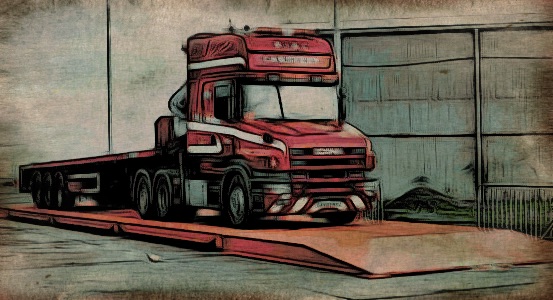 Freight and Weigh Stations
May 31, 2016
Following Driverless Trucks
An Update to Questionable Autonomy.

Recently, we wrote about the European Platooning Challenge and the prospect of driverless trucks on our nation's highways.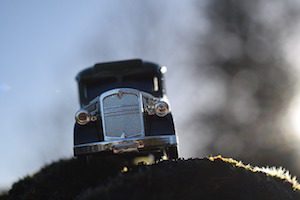 As a follow up, now comes San Francisco's Otto Motors, which is developing a system similar to the European model; Otto is already in the business of "Self-Driving Vehicles" for distribution, warehousing, and manufacturing. In their new version, Otto Motors has a $30,000 kit designed to retrofit semi-trucks for driverless operation.
(We especially like the "CONTACT A PERSON" button prompt in the upper right corner of their website.)
Daimler is also working in this direction, with its demo version of an autonomous truck.
One of the goals in this endeavor is reducing human error, which causes thousands of vehicle accidents each year on our nation's highways. Safety is inarguably important, and NATCO's ongoing efforts place safety of our carriers and loads at the top of our priority list.
While we remain skeptical of the driverless truck notion, a number of related devices—now in the works—interest us very much, all still with an eye on safety.
For example, Olea Sensor Networks has been testing a device that monitors a driver's vital signs—including heart and respiration rates. It's designed to be fitted into the seat. Other companies are experimenting with an in-cab camera to track eye movement, scanning for drivers who might become sleepy at the wheel.
As with so much of our technology, there are major hurdles to address, including unsecure networks across the nation's ribbons of highways that are very vulnerable to hackers.
So, along with the good and the promising comes risk of identity theft and issues of sharing personal information: Will a driver agree to be monitored? Is he or she vulnerable to hacking and the stealing of personal information?
For our customers and their loads, we're always looking for the quickest, most economical routes.
For integrating bells and whistles into a time-honored tradition, we're rather take the slow road on integrating new technology.