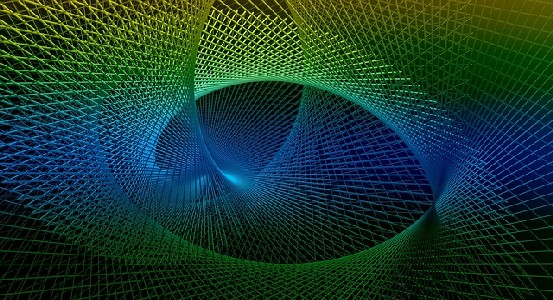 Tapping Freight Trends
November 22, 2016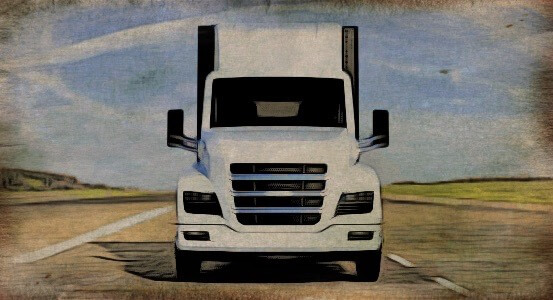 Hydrogen Powered Semi-Trucks
December 6, 2016
Monitoring NATCO-Related Issues.
The ELD Rule
The Electronic Logging Device (ELD) mandate went into effect on February 16th of this year and has a compliance date of December 18, 2017. This requires the installation of automatic onboard recording devices on freight transport vehicles. It's designed to improve safety on our nation's highways and reduce paperwork.
Transport Topics reports that while larger trucking companies are moving at a fairly steady clip from paper logbooks to ELDs, "most small fleets and owner-operators appear to be in no rush." The concern here is a messy situation as we near the compliance date—not so much for the implementation of ELDs as for the lack of training by enforcement officers.
As with all major—and seemingly minor—trends in the industry, Team NATCO is monitoring the situation closely to make sure our customers are not negatively affected.
—
Telematics
The ELD systems are part of the field of telematics, dealing with telecommunications, road safety, and computer science. That GPS you use on your smartphone for directions from point A to point B is a good example of telematics.
There are a few ways we employ telematics, including satellite tracking on vehicles and trailers, along with a GPS unit installed on cab dashboards. With that scenario comes the concern for a driver's distraction.
The New York Times reports that apps are responsible for the largest spike in traffic accidents and deaths in 50 years. Drivers' eyes on anything but the road is a major concern for everyone.
Even for those of us who are fully competent and quick in our use of smartphone technology, tapping a smartphone or dashboard screen takes our eyes from the road for precious seconds.
The head of the National Highway Traffic Safety Administration says, "This is a crisis that needs to be addressed now." We fully agree.
—
Dunnage This
Our new favorite columnist is Wendy Parker, an owner-operator who writes a regular blog on Overdrive. In her most recent entry, "The rules of dunnage," Wendy takes on a two-by-four and says that at truck stops it's fairly normal to observe "someone who says he's Jesus have a fight with someone who says he's an alien." Read her great angle HERE.