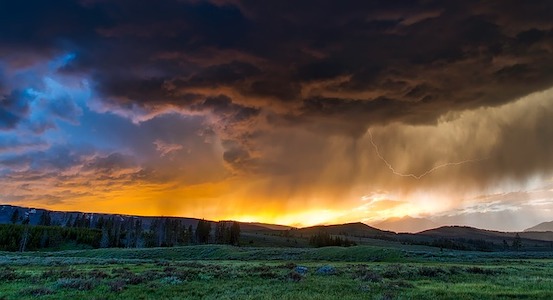 Proactive Transport Recovery
May 15, 2019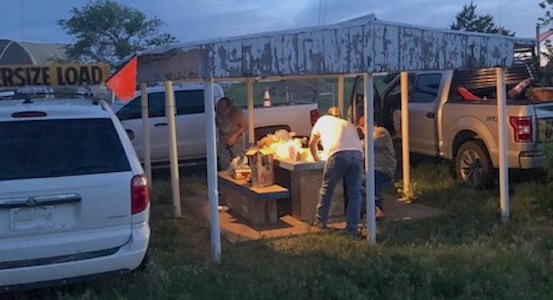 Beyond Trucking Statistics
May 29, 2019
The International Roadcheck Returns
Beware or embrace it, the International Roadcheck returns.
From June 4 to June 6, inspectors will canvas highways throughout the nation to conduct thousands of commercial vehicle inspections.
The Commercial Vehicle Safety Alliance (CVSA) orchestrates this annual event. While the blitz will cover standard elements of the inspection checklist, the emphasis this year will be on steering and suspension systems.
CVSA President Chief Jay Thompson (with the Arkansas Highway Police), says:
"Steering and suspension are safety critical systems for any commercial motor vehicle. Not only do they support the heavy loads carried by trucks and buses, but they also help maintain stability and control under acceleration and braking, keeping the vehicle safely on the road. Furthermore, they keep tires in alignment, reducing chances of uneven tire wear and possible tire failure, and they maximize the contact between the tires and the road to provide steering stability and good handling."
A Standard Level I Inspection involves a 37-step examination of driver and vehicle, covering items like: brake systems, coupling devices, exhaust systems, frames, fuel systems, tires, and windshield wipers.
Says the CVSA:
"Drivers will be required to provide their driver's license (operating credentials), Medical Examiner's Certificate and Skill Performance Evaluation Certificate (if applicable), driver's record of duty status and vehicle inspection report(s) (if applicable). Inspectors will also check drivers for seat belt usage, sickness, fatigue and apparent alcohol and/or drug impairment."
We've highlighted the International Roadcheck previously and also the efforts of groups, like Black Smoke Matters, advocating against overregulation and for carriers' rights. As always, both sides of the argument deserve a voice in order to reach a fair and equitable approach to the issues.
If history is any indication, many citations will be issued and, yes, many vehicles will be taken out of service. If that inconveniences drivers and companies needing timely movements of freight, consider the other possibility: unsafe highways.
We're in favor of these inspections, simply because safety is essential to the 3PL industry, to our customers, to our carriers, and to everyone on the roads.