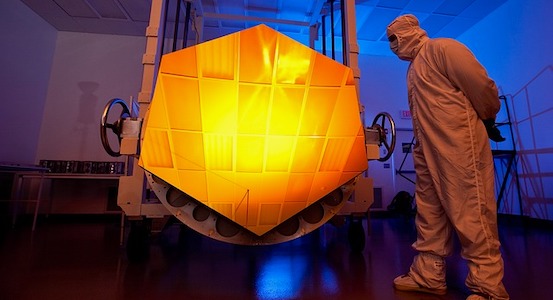 Highway Safety Blitz
May 24, 2019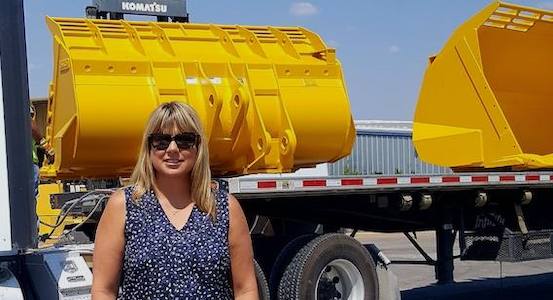 Finding Focus in Transportation
June 5, 2019
Beyond Trucking Statistics
Numbers Don't Always Tell the Story
We often highlight the contributions of our trucking industry to local, state, and national economies. And proudly so.
This week, we present some statistics—many of them eyebrow-raising—that show how dynamic the industry actually is.
Percentages
Measured by weight, trucks carry some 70% of freight throughout the United States annually. Freight vehicles account for nearly 13% of the nation's registered vehicles. Last year, trucks moved 84% of trade via roadway between the U.S and Mexico and 67% between the U.S. and Canada.
Volume
Truck by freight represented nearly 11 billion tons of freight movement in 2017.
Tax Base
Commercial trucks contribute more than $41 billion to federal and state taxes annually. Of that, some $22 billion goes to state coffers. On average, each truck pays roughly 25 cents in state fuel taxes for each gallon of diesel.
Population
In 2016 there were some 3.68 million Class 8 trucks operating throughout the nation. The trucking industry employed 7.7 million people in 2018; of those, there were 3.5 million truck drivers (does not include self-employed contractors). The US DOT's report of June 2017 had 777,240 for-hire carriers and 700,591 private carriers; 91% operated six or fewer trucks.
Distance
Registered trucks rolled out 297.6 billion miles on the odometer in 2017.
Yes, the numbers are impressive. Equally, if not more, impressive are the personal stories of our carriers. They're the unsung heroes of the nation's economy, delivering our goods from Point A to Point B. We want to highlight one such carrier we contracted with, and it speaks volumes about his character:
The accompanying photo shows a campsite. Last week we coordinated the movement of two 22' D tank trucks. Due to extreme weather conditions, local authorities near the Oklahoma panhandle stopped this move. And so, we waited for authorization.
However, Memorial Day has specific travel guidelines that didn't allow us to move until this past Tuesday. So, our guys made the best of it. (That explains the campsite).
It all came with a bigger hitch: The owner of the carrier, driving one of the trucks, has a son who was graduating high school last weekend. We offered to pay for his flight if he could get to a nearby airport to make the ceremony. He didn't take us up on this offer but was very appreciative of the gesture and our wanting to help him.
At the beginning of the day and at the end of the day…and while waiting out storms in between: beyond the numbers, the transportation business is about the human connection.
We send our hearty congrats to our carrier's son on his graduation!