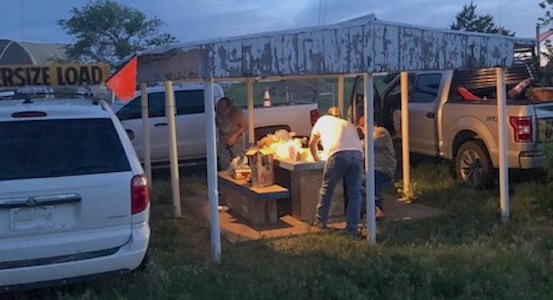 Beyond Trucking Statistics
May 29, 2019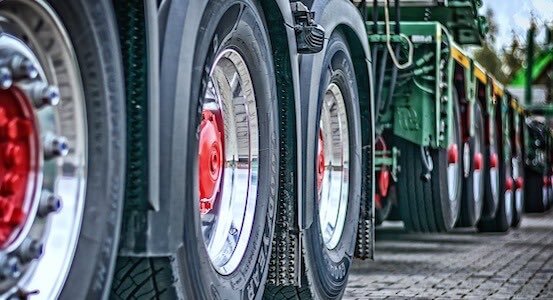 Promoting 3PL Transportation Concepts
June 13, 2019
Finding Focus in Transportation
Rediscovering Company Value and Priorities
VP Cori Eckley recently wrote:
I had the past 13 years flash in front of my eyes as I reflected on my business. I recently attended Outbound 2019, the elite sales conference focused on outbound sales activity. I met incredible people and learned a LOT!
About 6 months ago, I lost my "drive" or "passion" in my business. As a small business owner with a team, you wear many hats and are pulled in 100 directions each day. At Outbound, I worked with numerous well-known sales professionals and trainers who were able to communicate that I wasn't alone.
I recognized that my team has grown; we've doubled our business in four years without adding any employees. These feelings are normal as we grow to the next level, but I have several areas of improvement as a leader, and my team has areas of improvement in operations and customer service. Team work for sure! I'm definitely reenergized and ready to kick a$$ and grow some more. I highly recommend this event to any business owner, sales professional, sales manager or leader.
We're posting Cori's thoughts a very human response to the ups and downs of conducting business.
What challenged her? What caused the dip in drive and passion? As Cori reflects on it:
"It was a combination of factors. I see so much potential, and we're working on exciting new ventures, though with that comes an increase in my time, which has been spent maintaining existing business and managing the attrition within that business."
So, she was faced with a choice. While wanting, and needing, to be accessible to her team, she didn't want to become a helicopter manager or a slave to email. Each strategic decision reflects NATCO's service.
Outbound 2019 helped put things in perspective and provide better focus—not least because there's the realization that business challenges often are not unique to one company. At one point or another, every business meets such challenges.
"It's difficult to be a producer on the team while also being tasked as the sales leader," Cori says. "I had no option."
And so, some key takeaways from the conference:
As a leader, schedule your time. Don't go into the day haphazardly. Block out time to prospect. And create value. if you don't bring value to the table, you're not differentiating, whether through the company's value proposition or positioning the company's value and service as different from your competition.
"I like to find opportunities where we have a solution," Cori says. "That's where my heart's at. I like to find the next home run."