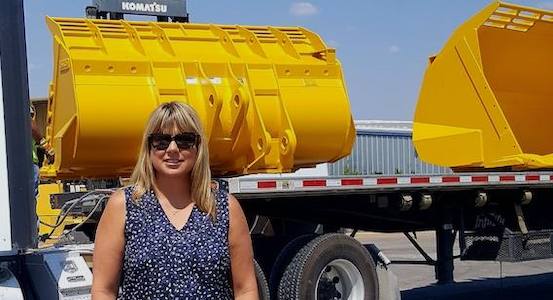 Finding Focus in Transportation
June 5, 2019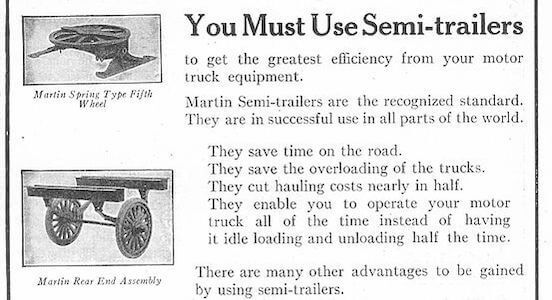 Transport Consolidation
June 20, 2019
Promoting 3PL Transportation Concepts
NATCO: Strategically Newsworthy
While we're perfectly happy to work in the background, putting our customers and carriers first, NATCO does receive some press. We don't much ask for attention, though sometimes it manages to find us.
In 3PLPERSPECTIVES, the 3rd-party logistics magazine, Stephanie Mansfield of Transportation Intermediaries Association, began her profile last fall like this:
Sweating It Out to Become Best in Class
It was IN a crowded bar at the Outback Steakhouse in Lewisville, TX, where 37-year-old Cori Eckley's life changed for good – and it wasn't discovering the Kookaburra Wings.
Although she had 15 years' experience in the industry, she had put off taking the Certified Transportation Broker (CTB) online study course offered by TIA of which she is a member. Didn't have time. Missed the deadline for registration. "I had every excuse under the sun."
Finally, she signed up. "I don't study well," said Eckley, Vice President of North American Transport Concepts, Inc. from Arlington, TX. "I needed a loud bar. So, I went to Outback every night." Amid the sizzling T-bones and the smell of Bloomin' Onions wafting by, she hunkered down in the dark bar. Her reward after two hours of studying; a cold Bud Light, or two, and then a four-hour exam on Saturday morning.
"I found it difficult. I thought 'What did I get myself into?'" (Outback wasn't open, so she took the test at a nearby Panera Bread.) "I actually asked them to turn down the music," she said with a laugh.
She passed on the first try, becoming a TIA Certified Transportation Broker, which, she said, "sets me apart from my competitors." Considered the highest broker certification that exists and the most widely recognized distinction in the transportation industry, it's akin to the Good Housekeeping seal of approval.
(Read the whole article HERE.)
Sometimes companies profile us through our blurbs. Truckstop.com is definitely deserving:

And sometimes television stations bring NATCO into the spotlight. Click HERE to see VP Cori Eckley on NBCDFW, the Dallas-Fort Worth television affiliate.
Then there's YouTube. Cori has been featured by other company events (see HERE) and on our very own channel (see HERE).
NATCO. We're not publicity hungry. And, well, we're not publicity shy, either.