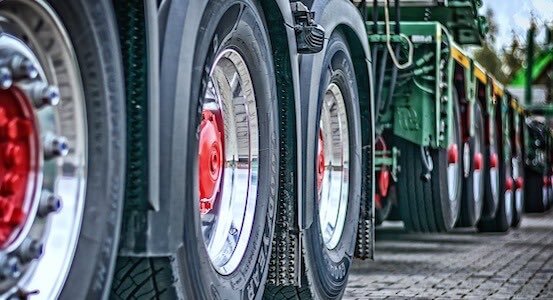 Promoting 3PL Transportation Concepts
June 13, 2019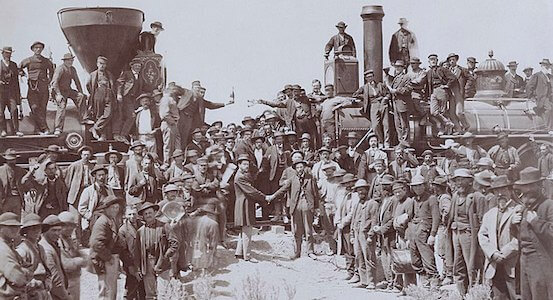 Fueling the Future
June 25, 2019
In Praise of Small Business
In 1911, the Supreme Court decided that Standard Oil Company was an illegal monopoly, and so the company divided into 34 different companies (that's not a typo; 34 companies).
Two of those were Standard Oil of New Jersey, which became Exxon, and Standard Oil of New York, which became Mobil. In 1999, they merged to become ExxonMobil, now the ninth largest company in the world. Bigger than Apple. Bigger than Amazon.
From a recent article in Logistics Management:
"In both the domestic and global front, the consolidation trend in the third-party logistics (3PL) industry remains a gathering storm—with record merger and acquisition activity being reported across all sectors. In fact, many of the more notable deals took place late last year as more 3PLs aim to keep pace with the continued "Amazonization" of the global market."
Consolidation is the trend. And yet, small business dominates—if not in revenue then in percentage of people employed. According to the Small Business & Entrepreneurship Council, the United States had 5.6 million employer firms in 2016, and those with fewer than 20 employees represented 98 percent of those firms.
We're proudly part of that 98 percent.
Interestingly, in that Logistics Management article, there's much discussion of the human touch, reporting "a fundamental shift in the past 12 months, as 3PLs continue to strive to provide exemplary customer service not only for shippers, but for their motor carriers as well."
Most importantly, in our view:
"[L]ogistics managers reiterated the importance of trust, communication and loyalty by saying that those are the factors making it possible to solve today's challenges—even more so than technology in many instances."
We admire many large corporations in our industry for their sophisticated integration of technology and for their geographic reach.
That said, we're ever more convinced that the human touch—a phone call, a meeting, a follow-up with our carriers—is best handled by small business.