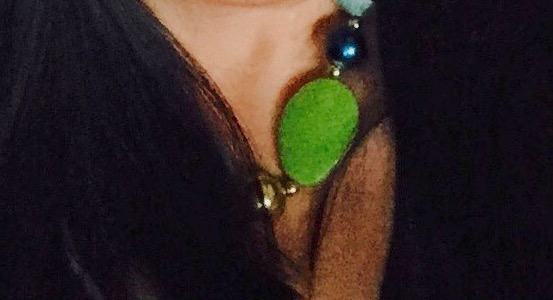 The Zavala Effect
August 14, 2018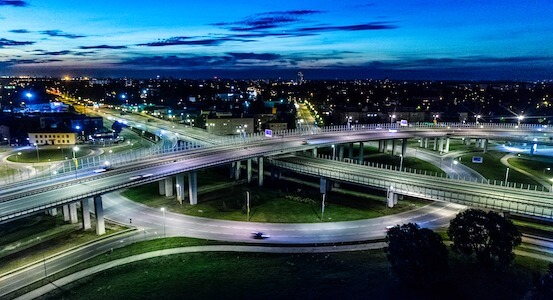 American Trucking Trends
August 28, 2018
VP Cori Eckley in the Spotlight.
It's been a busy month (and year…and quarter of a century) for NATCO.
The chaos surrounding 3PL, carrier shortage, and freight transportation in general has proved to be a positive challenge for us. And as we described last week, to remain proactive in the industry, we've just hired Gayla Whitehouse toward enhancing our operations.
Corralling all that chaos and championing our initiatives, as always, is VP Cori Eckley, who's very much been in the news lately.
On Television
NBCDFW, the Dallas-Fort Worth NBC television affiliate, recently contact us for our perspective on the driver shortage. Cori went above and beyond for the story (you can read it HERE). Not only did she provide on-camera insight on industry fluctuations; she also contacted our friends at Bluff Manufacturing—a leading producer of steel and aluminum boards and plates, portable yard ramps, and warehouse safety equipment throughout North America—and Bluff was very gracious, allowing the TV crew into its manufacturing area for the filming.
At the 40-second mark in the piece (see below), that's a new yard ramp the Bluff team is loading onto a flatbed for The Yard Ramp Guy, one of our long-time and steadiest customers.
Sometimes, it really is a family affair. We're honored by our collaboration with the people who lead these fine companies and proud to share in their deserved exposure to the public.
The Nebraska-Texas Connection
We've often written about Cori's Nebraska roots in this space, balancing that with her embrace of everything Texas. Turns out that it's not just the U.S. Highway system and commerce that connects the two states.
North Texas Nebraskans is a non-profit, founded in 1947, organizing Nebraskans living in The Lone Star State to support the Huskers. The group recently hosted a networking meeting, featuring Cori. Their promo:
"NTN's Networking Meetup would like you to meet Cori Eckley, Vice President at NATCO Transport. Cori is from Mead, Nebraska and holds both a BS and an MBA in Business Administration from Bellevue University. Cori is in her 15th year with NATCO Transport, and transferred to Dallas/Fort Worth in 2010. She has championed NATCO's growth in the 3PL industry and represents the fourth generation of her family's involvement in transportation. Cori is a customer advisory board member of Truckstop.com and attends TIA's yearly conferences. Most recently, she became a Certified Transportation Broker, the industry's highest broker certification. NATCO specializes in the transportation of flatbed and heavy haul moves throughout the United States, primarily focusing on the areas of heavy industrial, commercial manufacturing, construction and disaster recovery."
All in all, a busy month/year/quarter century. We're honored by the exposure.