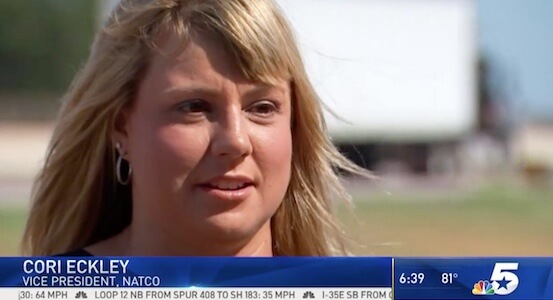 NATCO Making News
August 21, 2018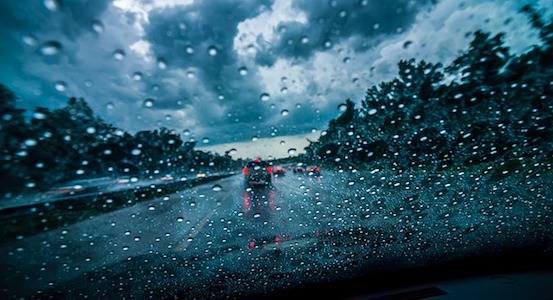 Vehicles in Monitored Motion
September 11, 2018
Transportation Industry Numbers
The American Trucking Association (ATA) has been advocating for the trucking industry for some 85 years. It's the umbrella organization for a 50-state affiliated network. It champions legislative causes, discusses industry issues, and supports some excellent programs like Truckers Against Trafficking and Trucker Buddy.
Our friends at ATA have just release the 2018 edition of their "American Trucking Trends," and the numbers are impressive. A sampling:
Trucks moved 10.77 billion tons of freight, which is 70.2% of all domestic freight tonnage.
The industry generated $700.1 billion in annual revenue in 2017, 79.3% of the nation's freight bill.
The industry moved 69.1% of all trade between the U.S. and Mexico, and 57.7% of Canada-U.S. trade.
We can glean from this that our industry carries the majority of freight—both throughout the nation and through import/export channels to our neighbors north and south.
As ATA President Chris Spear says, "Trucking is literally the driving force behind our great economy. Safe, reliable and efficient motor carriers enable businesses throughout the supply chain to maintain lean inventories, thereby saving the economy millions of dollars each year."
So that's part of what the trucking industry does for states and the nation. What does it do for people and jobs? More statistics:
Roughly 7.7 million people were employed in jobs related to trucking activity, including 3.5 million drivers.
Of those 3.5 million drivers, there were 1.7 million heavy and tractor-trailer drivers.
Minorities account for 40.6% of all drivers and 6.2% of truck drivers are women.
_______
Team NATCO is proud to be part of this dynamic and ever-changing industry. As always, our priority is personalizing the experience—for customer, carrier, and dispatch alike.
We know that anyone can order. Not everyone can deliver. Over the years, we've placed a great emphasis on being professional with a human touch. It's why 90% of our business is with repeat customers. We're honored to do our share in helping drive the economy.