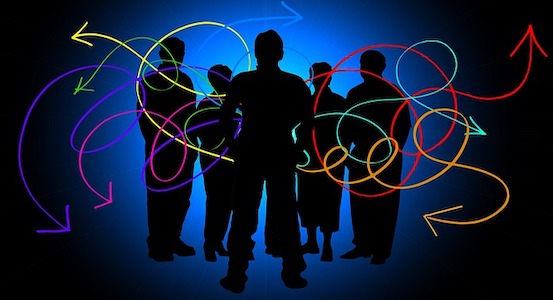 Logistics Feedback
May 8, 2019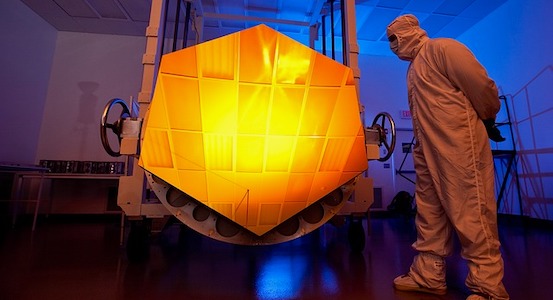 Highway Safety Blitz
May 24, 2019
Proactive Transport Recovery
Preparing for the Unexpected
The tremendous rains and floods that set on East Texas this past week inundated an already saturated swath of land, still reeling from this spring's Midwest flooding.
The National Weather Service issued a flood watch from Houston to Galveston over the weekend, and some 21 million people were in the path of possible flooding in Texas, Mississippi, and Louisiana.
NATCO experienced an incredibly busy stretch of time through this, coordinating 3PL disaster recovery to, from, and through the affected areas. Our thoughts are with all those affected.
A somber article from ThinkProgress underscores that such flooding may well become the new normal. The combination of perfect (and perfectly bad) storms, low elevation, and nowhere for such sudden volumes of water to go: this all contributes to sustained human and environmental impact that affects lives, livelihood, and business infrastructure.
Which brings us to the prevention angle. Not, we can't stop the rain. Rather, what disaster logistics dictates that infrastructure is in place to respond—quickly and efficiently—before, during, and after a major weather-related incident.
Over the years, we've written about the steps companies take to plan ahead. For example:
Wal-Mart's research has found that we tend to buy strawberry Pop-Tarts at a rate of up to seven times greater when a hurricane is approaching. And so, depending on forecasts, Wal-Mart will increase its supply of strawberry Pop-Tarts to the target areas ahead of a storm.
Whether comfort food or a smart and simple means to provide energy and (a bit of) nutrition to those affected, that sort of proactive strategy is essential.
Government Technology has a fascinating essay on data-driven disaster response. Philip Bedient, director of the Severe Storm Prediction, Education and Evacuation from Disasters Center, describes the approach:
"The Greens Bayou Watershed Resiliency Planning Study is carefully looking at four flood-prone neighborhoods that lie within the floodplain of Greens Bayou (Houston). The study methodology consists of four main components: (1) hydrologic and hydraulic modeling; (2) transportation network analysis, including flow obstruction from railroad lines; (3) community-based planning; and (4) policy and best practices recommendations."
Naturally, we're focused on their transportation network analysis. The importance and the benefits are in finding the problems and then implementing strategies to directly reduce and recover from these disasters.