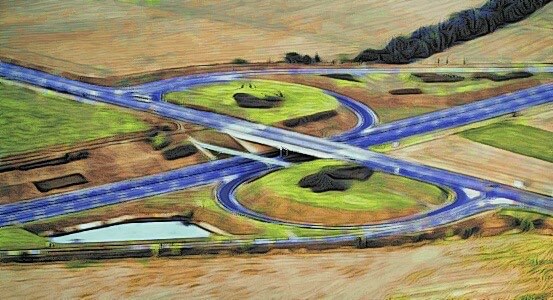 Our Transportation Resources
May 1, 2019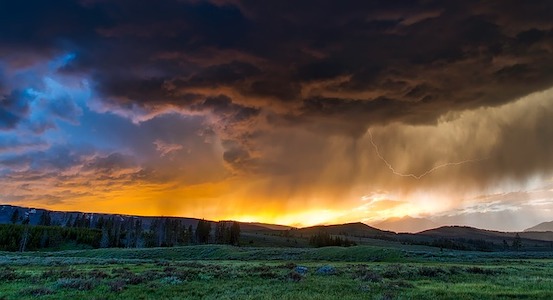 Proactive Transport Recovery
May 15, 2019
Expanding 3PL Interaction
Office life has its rewards and its drawbacks.
NATCO is very fortunate to have a solid, experienced team – friendly and detail oriented. (We're not machines, though we do often act like a well-oiled one.) And the ability to manage our business from a centralized location is invaluable.
Still, with so many moving parts – customer acquisition, customer requests, logistics coordination, managing accounts receivable and accounts payable – sometimes it's difficult not to feel isolated from the communities. That includes the 3PL community and the client community.
Part of the reason we've decided to get into the field more often this year is to address that isolation issue. Attending conventions and conferences provide the most obvious and direct bridge between Office and World. And meeting with repeat and potential customers – whether on their home turf or ours – is a reward unto itself.
That said, business must be taken care of. Sometimes it's tough to travel.
So, feedback on the work we do is extremely helpful in providing perspective and helping us with course corrections. For example, take this message from a freight company we coordinated with:
Hello, just wanted to take a moment and write to you about how great it has been working with NATCO. First, when talking to Sharon (Sharon Porter, our dispatcher extraordinaire) over the phone, she went into detail on what was needed and was patient with us as we wrote down instructions to be sure we could fit the needs.
We have been in communication with Sharon about our loads, and it is a very calming experience vs that anxiety of having to call other brokers who don't care about the drivers or dispatcher because they just want to get the job done.
There was a very small delay in a bucket not being ready, and our driver had to come back the next day. When I called the office, I just wanted to give them a heads up of this – and without skipping a beat, they wanted to make sure our driver was taken care of by providing an increase on our rate. That is a very, very kind thing to do because it shows character from the company.
Thank you for going above the rest and setting a very high standard for other companies. None has matched this wonderful service. 
Naturally, we're flattered and honored by this. It helps validate all the time Team NATCO spends in the office.