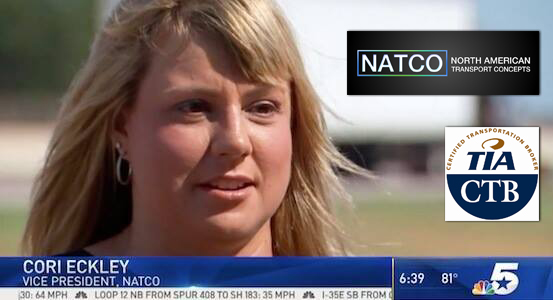 Yet Another NATCO Advancement
April 16, 2019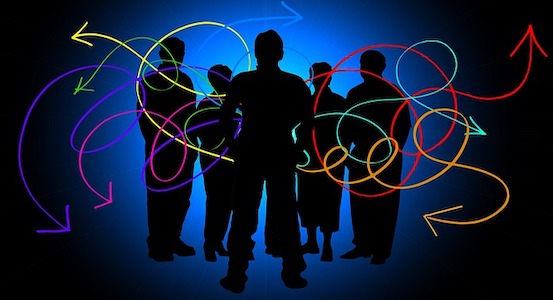 Logistics Feedback
May 8, 2019
Our Transportation Resources
NATCO Helps Connect Carriers on the Road
From long hours away from home to dealing with traffic jams and detours, we know that life on the road can be tough.
Part of Team NATCO's mandate is to do the best we can to keep our carriers connected. That means not only accessible to origin, dispatch, and destination contacts. Our drivers are (very) human. Creature comforts are important.
That's why our Resources page includes a dozen links to off-site portals, all of them providing relevant and important information. Want easy access to state-specific load permits? We have that. Want to read the latest carrier news? We have a link to that, too.
Here are four examples of our spotlighted resources:
Load Permits. The Department of Transportation's Federal Highway Administration maintains a linkable listing, state-by-state, of contacts regarding permit rules and regulations. Of particular note here, and what might seem old-school to veteran drivers, is that "the Federal government does not issue permits for oversize or overweight vehicles. This is a State option." Load permits are very much a State affair.
SmartWay. The Environmental Protection Agency has administered SmartWay since 2004. In those15 years, it's contributed to emissions reductions, awareness about sustainable transportation, improved the freight industry's reputation, and assisted companies in initiating and managing environmentally sound practices.
Apps. From AppCrawlr, this provides links to apps for truck drivers. The selection is broad: weather apps seem to dominate the listings, and you'll find GPS tools, traffic navigation, and even Interstate exit guides. Yep, they have links to games, too. It's a great place to begin your search for the perfect smartphone assistant while on the road.
TruckingInfo. From our friends at Heavy Duty Trucking, this site provides a diverse selection of articles that address important, timely issues for the 3PL, carrier, and general transportation logistics worlds. We especially like their consistent profiling the electric, hydrogen, and alternative fuel innovations.
Have a suggestion? Let us know, and we'll happily consider including it in our Resources.