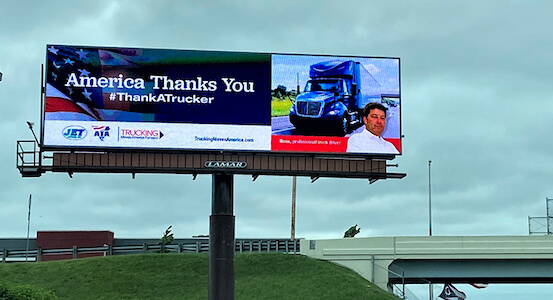 Freight Locations
July 8, 2020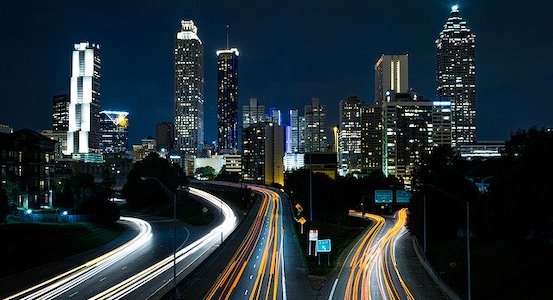 Transportation: Safety First
July 23, 2020
Survey Says . . .
"Past performance is no guarantee of future results." We've heard it time and again. Stocks and bonds people have some variation of this in their literature and ads. It's the equivalent of a car company saying, "Your mileage may vary."
Natch, they do it to prevent lawsuits. ("You said I'd get 950 miles to the gallon." "Why didn't my investment portfolio grow 750% last year?) And so, we mix the attractiveness of any offer with our hope of a payoff — or great gas mileage — toward our purchase.
What happens when we expand that expectation and hope to city, state, and national economies?
If we knew the answer, we'd be doing very well in a different business. Or retired and living on the island we bought for a gazillion dollars.
Otherwise, and for argument's sake, let's take a local example. The economy in our adopted hometown of Dallas has long been in promising or profitable territory. (Even when times are tough, Dallas seems to have that can-do spirit.) So, here we are: in the middle of all the madness: the national economy is rocky at best. Unemployment numbers have wiped out employment gains of the past few years. Commerce is in various stages of shutdown and reopening. Most centrally, the numbers of people testing positive for the virus and requiring hospitalization are rising.
On the one hand, the situation is dire. On the other hand, this morning's headline in the Dallas Morning News: "D-FW tops the country in warehouse building and leasing."
From the article:
A steady stream of big industrial building deals this year made Dallas-Fort Worth the top market in the country for distribution and warehouse leasing.
During the first six months of the year, more than 13 million square feet of net warehouse leasing has been recorded in D-FW, more than any market of the country, according to a new study by commercial real estate firm JLL.
"D-FW saw a great first quarter, followed by a strong second quarter," Craig Jones, managing director of JLL, said in a statement. "Demand for quality industrial product was and remains strong in North Texas, and what we're experiencing over these last few months is that demand amplified."
What does this have to do with third-party logistics and movements of freight?
The highways. When Eisenhower authorized the Interstate Highway System in 1956, he did it for the anticipated growth of automobile traffic for defense purposes (i.e., repositioning military equipment). Today, our highways are the major means of transporting goods throughout the country.
Back then, we couldn't have anticipated the huge growth of the system — or the huge need to repair our infrastructure, roads and bridges and ports and tunnels alike. Maybe, though, we anticipated growth. And so, we had a foundation for our possible future.
So, when Dallas-Fort Worth leads the way in millions of square feet of construction projects, it's one more reason to have hope for a better tomorrow.