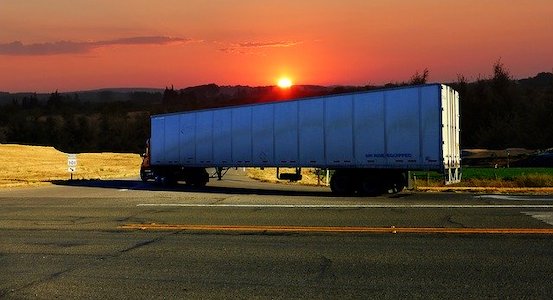 Possible Future Logistics
June 25, 2020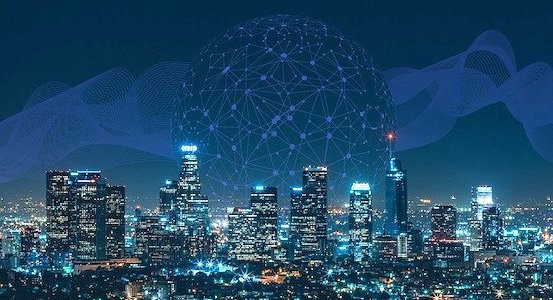 Freight Logistics Irony
July 17, 2020
And a Healthy Collection of Thanks
In our view, the single-most important element of the transportation and third-party logistics industries is clear, honest, timely communication.
The second-most important element? Location.
It's always been about location, from the Silk Road, which created a network of trade routes and bridged civilizations, to today's Interstate Highway System, which criss-crosses the United States and smooths the flow of commerce and connection.
The location of your freight ⏤ from origin to warehouse, from redistribution to consumer ⏤ is vital. Team NATCO needs to know where your cargo is, as does the manufacturer. And the receiver. And the dispatcher. And the big-box store. And the mom-and-pop shop. And the end-user.
Our friends at Transport Topics recently wrote about What a Shift Away From China Means for Trucking:
We know that many of our products, large and small, are manufactured in China. Price point and speed of production are major considerations. What if the intensifying trade war causes a large switch in our sourcing of manufacturing?
If that switch is to other countries in Asia like Vietnam or Bangladesh, there's likely not to be much of a change of freight traffic into our coastal ports. If that switch is to domestic production ⏤ or if we see a boost in U.S.-Canada-Mexico production as one result of the new USMCA trade agreement ⏤ early consensus is that we're likely to see an increase in trucks on our roads.
Combine that with an upcoming election and an always-looming driver shortage and a stop-start economy that's the result of the pandemic, and we're in for a very interesting few months.
---
In Gratitude
Transport Topics also has a terrific collection of Americans thanking our carriers, who always drive heroically, especially now, in the middle of our health crisis.
From a White House 4th of July celebration to home-made videos, from fundraisers to free lunch distributions, and from billboards to kids making thank-you art, it's inspiring stuff. We imagine the country's carriers appreciate the gestures. We sure do.
You can find a lot of examples on Twitter, with the hashtag #ThankATrucker.