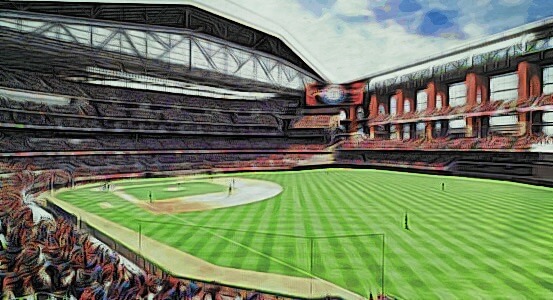 Relishing Transport Opportunity
June 18, 2020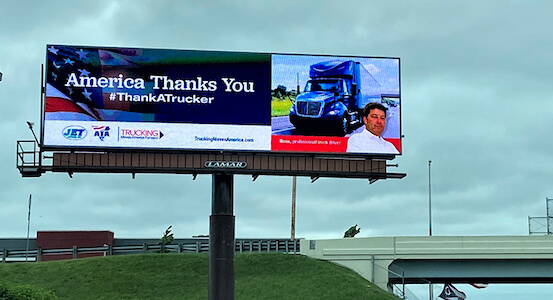 Freight Locations
July 8, 2020
Possible Future Logistics
Airing on the Side of Caution
We recently profiled the reduced pollution levels around the world as one result of the pandemic's effect on economies. There's no way right now to know how that will impact us long-term, though the swift reduction in heavy pollutants might be instructive.
The New York Times recently spotlighted this, comparing it to other events:
"Three other moments in recent history have seen economies slow suddenly and the skies clear enough to create a valuable research opportunity: Sept. 11, 2001, when airplanes were grounded and the skies were briefly free of chemical airplane pollution; the 2008 Beijing Olympics, when Chinese officials shut down the city and the soot-choked air cleared for about two weeks; and the financial meltdown in the fall of 2008."
Yes, it might well be human nature for such "moments" to cause us to change our patterns and lifestyles and business strategies so dramatically. Maybe it's not that we're lazy so much as it's that when we find a successful business models we want to stick to them.
It's hard to find a short-term silver lining in what's been happening globally since the beginning of 2020. Too much loss of life, and work, and community. Still, a paper from the National Bureau of Economic Research gauges that the drop in pollution levels has resulted in some 360 fewer U.S. monthly deaths ⏤ about 25 percent ⏤ from such conditions as asthma, lung disease, and heart disease.
Economist Steve Cicala says "It's certainly not a silver lining ⏤ it in no way compares to the over 100,000 deaths from Covid in the U.S. But 25 percent is a lot. This is the savings of lives that would be achieved if there were a less costly way to improve air pollution."
How does that affect our third-party logistics and transportation industries? As Transport Topics recently wrote, commercial trucks drivers "have a higher average age than many other professions, and many harbor pre-existing conditions such as obesity or heart disease. Those factors put them at higher risk of severe illness if they contract COVID-19. Carriers are acutely aware of this and take extra precautions to protect this core segment of their workforce."
How? Masks. Gloves. Social distancing (often as simple as remaining in the cab during on- and off-loads).
When there's a problem, even one as large as this one, collectively we usually look for a solution. One that protects lives and livelihood.