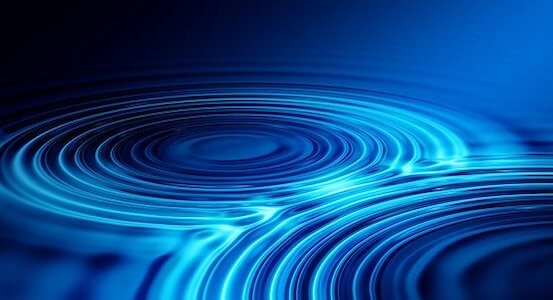 Transporting to a New Normal
June 11, 2020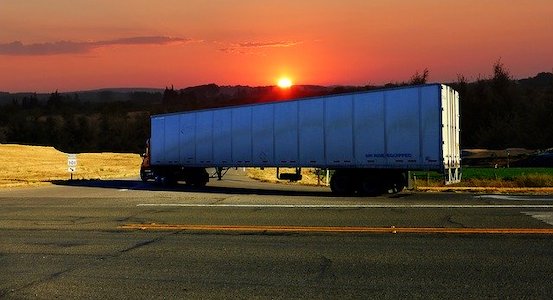 Possible Future Logistics
June 25, 2020
Relishing Transport Opportunity
Making Concessions
Globe Life Field⏤the new Texas Rangers ballpark in Arlington⏤stands there, retractable roof and all, waiting for baseball and fans to return. It has more than 100 concession stands. Let's say that thirty of those will sell hot dogs. And let's estimate there will be two relish dispensers for each concession. So, 60 relish dispensers.
Some more math: there are 30 Major League Baseball ballparks. That's⏤yeah⏤a ballpark estimate of some 1,800 relish dispensers. (Let's not even fold in the football, hockey, or basketball arenas and numbers right now.)
Along came the coronavirus. Among the other (and much more important) considerations, the virus may very well affect the way we put relish on our hot dogs at the ballpark for months and maybe years to come.
Let's say those dispensers will be replaced by plastic packets. We'll still get our relish. It's the delivery system that will change.
We're adaptable. Here's a Q&A from Love's Travel Stops:
Are self-serve condiments still available?
For now, we have removed our self-serve condiment stations. Customers can help themselves to our pre-packaged condiments.
That research led us to the Love's Connect App. It's a multi-tasking thingamabob. What caught our eye was a driver's ability to activate the pump from the cab. Though you'll still need to pump your own fuel into the tank, you can work around all the card swiping and button pushing by using the app. Eliminating, say, four external steps of the fueling process eliminates four possible dangers.
We're not in the habit of making product endorsements. That said, this app does provide us with an example of using innovation for flexibility and adaptability.
Why is that important? Our nation's carriers have worked since this pandemic began. They provide essential services and are the backbone of keeping, say, our grocery stores filled with food. We don't take this lightly. And we're filled with gratitude for their work.
While we'd relish the opportunity to use the condiment dispensers⏤at a game, with 50,000 of our closest friends⏤we'll gladly use technology if it provides layers of safety.