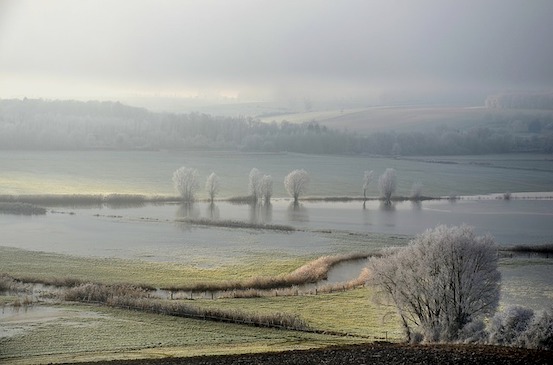 The Flood This Time
October 2, 2019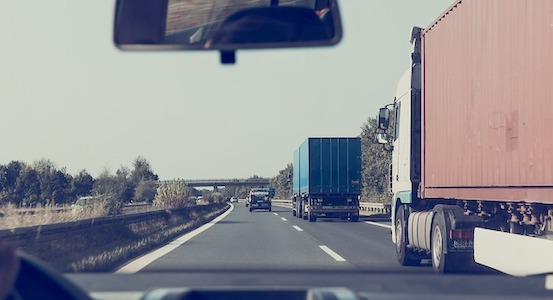 Being a 3PL of Choice
October 16, 2019
3PL Education as Your Guard Rails
The Value of Formal and Hands-On Education 
Mark Twain said two things. (Yeah, we know: he said many, many things, though we want to focus on these two.)
"I never let my schooling interfere with my education."

"Every time you stop a school, you will have to build a jail. What you gain at one end you lose at the other. It's like feeding a dog on his own tail. It won't fatten the dog."
The man was entitled to change his mind. Still, we don't find those two thoughts incompatible with one another.
Over the years, we've learned that the best combination is in combining the formal education of a university with the hands-on, School of Hard Knocks experience.
As we spotlighted recently, VP Cori Eckley's university experience provided great lessons in being prepared. She said:
"Among many other things, we learn risk management at university. And not least of the value in that education is learning how to be proactive. I think that without it, risk management would be a reactive scenario, and that typically means financial loss."
That formal education becomes, then, a set of guard rails as the business of the hour and the day presents itself, challenging us to get it right—for the customer, for the carrier, for the 3PL team.
Time and again, NATCO's customers comment about the connection, the understanding we bring to getting any given delivery from Point A to Point B. That includes, price points, insurance concerns, turnkey services, and any literal or figurative potholes we might encounter along the way.
We're very proud that, time and again, we've seen our combined training and experience help put our customers at ease, from the negotiation through to the delivery. We firmly believe that contributes mightily to the fact that 90 percent of our customers are repeat business.
And if that isn't convincing, you can always adopt the superhero approach. NFL games on TV usually show starting offense and defense players stating their names and the colleges they attended. On a recent Monday Night Football game, New England Patriots defensive end Michael Bennett (who attended Texas A&M), gave this introduction: