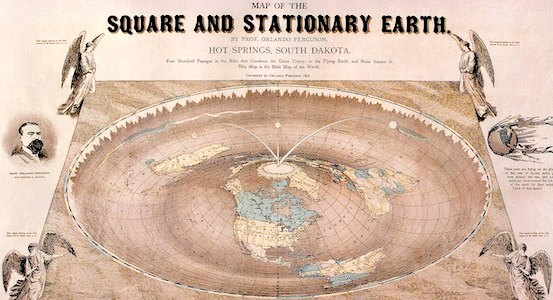 3PL Education as Your Guard Rails
October 8, 2019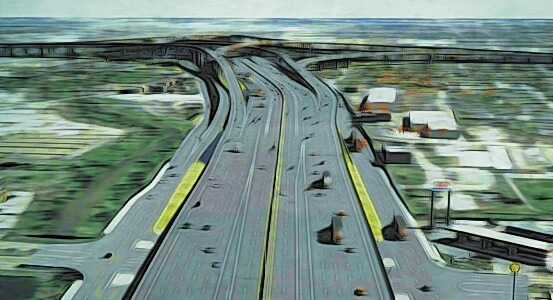 Smart Transportation Expansion
October 29, 2019
Open Secrets
Our friends at Transportation Intermediaries Association describe our industry scenario this way:
"It requires shippers, motor carriers and 3PLs to develop and preserve a Win-Win-Win Business Relationship, where all three parties"—shippers, motor carriers and 3PLs—"involved in the day-to-day operations of moving America's goods and products throughout this great nation benefit both personally and professionally."
This comes right at the beginning of TIA's white paper, "Creating a Win-Win-Win Business Relationship." They introduce the traditional situation, where "shippers passed expectations for pricing, service, and other facts of relationships to 3PLs and carriers vying for their business."
Most interesting to us is TIA's section titled What Matters To Shippers. By the numbers:
"The top choice identified by shippers was relationships (50 percent) followed by service (25 percent) pricing (12.5 percent) and Other (12.5 percent). No shippers chose TMS for this question. The importance of TMS (transportation management software) and other technology, however, was emphasized by shippers during the interviews."
They posed this question in a survey: What kind of business relationship do you expect from a 3PL or carrier? The top three replies:
Open communications

Ease of doing business and honesty

The value of the relationship versus the cheapest option
We agree wholeheartedly. By experience, 3PLs establish, maintain, and grow both business and reputation based on these three essential qualities.
Supply Chain Management Review takes it one step further, maintaining that "3PLs must nurture better partnerships with their motor carrier providers as well."
So, here's one open NATCO secret: We've turned down business before. If, say, we couldn't reasonably meet the customer in negotiating rates, or if the required timeframe was too unreasonably tight, we'd rather be open and honest, and right from the start. That approach informs "the value of the relationship versus the cheapest option."
The business model continues to succeed. Some 90% of our business is with repeat customers. And that contributes mightily to a Win-Win-Win situation.