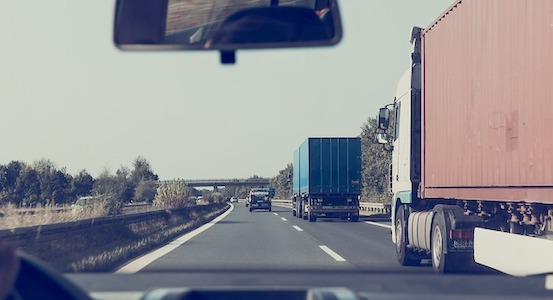 Being a 3PL of Choice
October 16, 2019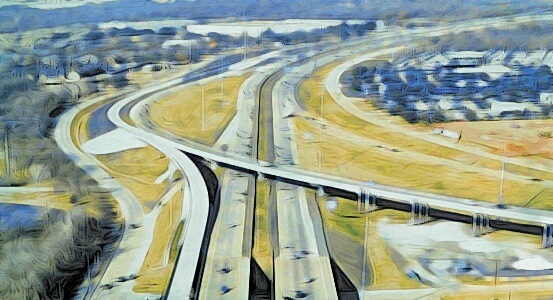 Highways in Constant Motion
November 7, 2019
Smart Transportation Expansion
Clogging the Arteries
Over the summer, the U.S. Public Interest Research Group (PIRG) released a fascinating report. The title – Highway Boondoggles 5 – might be clear enough, though the subtitle pretty much makes things crystal clear: "Big Projects. Bigger Price Tags. Limited Benefits."
The report's Executive Summary begins this way:
"AMERICA'S AGING ROADS AND BRIDGES need fixing. Our car-dependent transportation system is dangerous, harms our communities, and is the nation's leading source of global warming pollution. And more than ever before, it is clear that America needs to invest in giving people healthier, more sustainable transportation options. Yet year after year, state and local governments propose billions of dollars' worth of new and expanded highways that often do little to reduce congestion or address real transportation challenges, while diverting scarce funding from infrastructure repairs and key transportation priorities."
And here's their conclusion:
"BOONDOGGLE HIGHWAY PROJECTS continue to absorb billions of dollars of scarce public funds while delivering few benefits. But cities and states can choose a different path. From Tampa to Milwaukee to Dallas, cities and states that have rejected boondoggle highway projects have opened up new opportunities to build vibrant, sustainable communities and freed up resources to reinvest in true transportation priorities."
The report details some startling realities. For example: "Expanding a highway sets off a chain reaction of societal decisions that ultimately lead the highway to become congested again…Since 1980, the nation has added more than 800,000 lane-miles of highway – paving more than 1,500 square miles, an area larger than the state of Rhode Island – and yet congestion today is worse than it was in the early 1980s."
More square footage, more opportunity. With that congestion comes increases in pollution, relocation of homes and businesses, and a reconfiguration or elimination of pedestrian walkways and bike paths.
Naturally, given our position in third-party transportation logistics, we're interested in this phenomenon. While we depend on robust freight demand for our business, we're concerned about the short- and long-term repercussions of expansion.
There's strong hope for reaching for a balance, in what the PIRG report calls "the consequences of following through with boondoggle projects and the benefits of rejecting them." A couple of examples:
The six-lane Dallas Trinity Parkway would have run alongside the city's most prominent natural feature, the Trinity River. But local opposition eventually stopped the project – and now Dallas is planning new parks and open spaces for the river corridor, and creating the promise of a greener, healthier and more enjoyable city.

In May 2018, local groups stopped a plan to add toll lanes along I-275 through the neighborhood of Tampa Heights, in Tampa Bay, Florida. Now, the community is thriving, with new restaurants and businesses, and even efforts to reduce traffic capacity on local roads to improve walking and biking.
Just because something is possible doesn't necessary mean that we should go for it. We're all in favor of smart allocation of transportation funding. To our mind, repair of existing infrastructure deserves to be at the top of that list.
You can download the full PIRG report HERE.