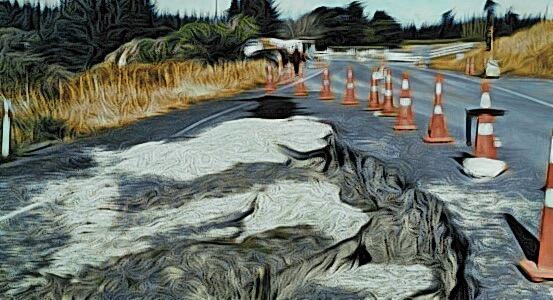 On the Highway to Well
July 10, 2018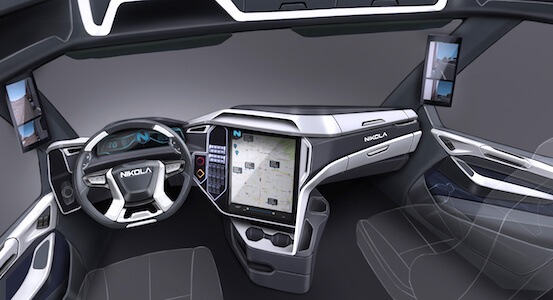 Nikola's Hydrogen Advance
July 31, 2018
Vehicle Safety: Texas Edition
Safety is Job One
Remember June's Roadcheck 2018, that two-day commercial vehicle inspection championed by the Commercial Vehicle Safety Alliance? The one where people speculated that drivers who figured they weren't going to pass inspection might take a mini-vacation just to avoid the whole thing?
We've already mentioned Rhode Island's results: 400 vehicles inspected. 565 vehicle violations reported. 116 driver violations issued.
Now for Texas Time. Texas isn't a microcosm of the nation. Yes, we're completely biased when we say that Texas pretty much is the nation: 80,000 miles of highway. Second-highest GDP in the United States. Largest state and largest highway system in the nation. Houston holding the Number 1 position for most searched city by carriers looking for freight. And, all that great BBQ.
With great strength comes great responsibility…and great opportunity for vehicle inspection.
Let's not compare Texas to Rhode Island. Vastly different size. Much different highway scenarios. Still, like Texas itself, the numbers are large. Our friends at Truckers News report that from June 5 – 7:
Texas Department of Public Safety put 7,980 commercial vehicles into inspection.
The Department placed 1,975 vehicles (almost 25%) out of service.
301 drivers were placed out of service.
Topping the list of vehicle issues: defective tires and brakes.
Topping the list of driver issues: Hours of Service violations and wrong type of driving license.
On the surface, all of those issues are readily preventable. Regular maintenance of tires and brakes is not only smart strategy and best practices; it also provides better safety for everyone, including carrier, other drivers and their vehicles, freight, and the highway itself.
The laws for Hours of Service are in place to prevent fatigue and enhance safety. People are not robots; we need our rest. We'll always, always go with a safer freight delivery than a speedier one.
As for having the wrong type of driver's license, all we can say is that you really do need to be this tall to go on that ride.