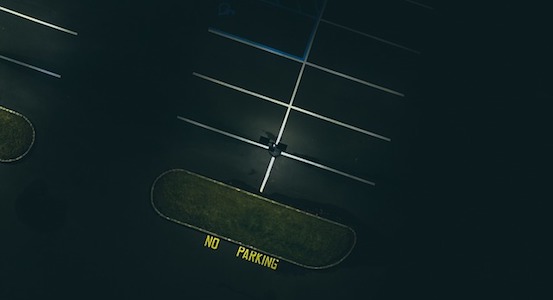 Truck Orders, Parking Spots
June 26, 2018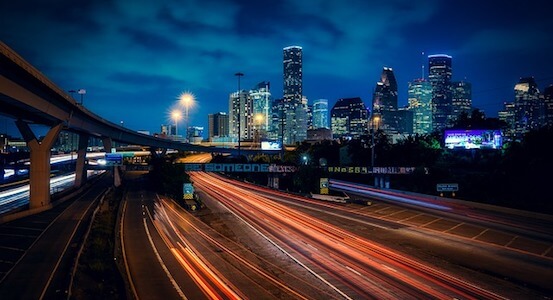 Vehicle Safety: Texas Edition
July 17, 2018
Improving State Infrastructure.
With a boot and a half firmly planted here in Texas, Team NATCO's home, we keep up with all things Nebraska. (VP Cori Eckley hails from The Cornhusker State, though she hailed a ride to Arlington years ago.)
So, it comes as welcome news that Nebraska has just allocated $600 million for transportation projects.
Two main interstates involve Nebraska:
I-80 reaches from San Francisco to Teaneck, New Jersey. At nearly 3,000 miles, it's the second-longest US highway, crossing 11 states and passing within 10 miles of Chicago and New York City. (American history buffs know that I-80 closely follows the early Lincoln Highway, our first coast-to-coast road.)
I-29 runs from Kansas City to the top of North Dakota (and if we want a complete top-to-bottom route, then take I-45 from Houston, connect to I-35 in Dallas and I-29 in Kansas City before heading to the Canadian border). Though it doesn't officially reach into the state, that I-29/I-80 intersection just outside Omaha completes the north-south and east-west access.
Nebraska is the nexus of those two vital interstates.
As we described earlier this year, 6,323 of the state's bridges need replacement, widening, rehabilitation, or structural work. ARTBA, The American Road & Transportation Builders Association, has estimated that work will cost the state $447 million.

And that's not even including general repair or maintenance of Nebraska's 482-mile portion of the Interstate Highway System or nearly 10,000 miles of state highway.
The Nebraska Department of Transportation is managing the ambitious surface transportation program. Both state and federal funds will finance the operations; state funds will generate from a combination of motor fuel and motor vehicle sales taxes and vehicle registration.
All states are dealing with similar issues as they campaign for infrastructure funding.
The better our highway systems, the safer drivers will be. This is good news for vehicle transportation in general, for 3PLs, for our carriers, and for our customers.