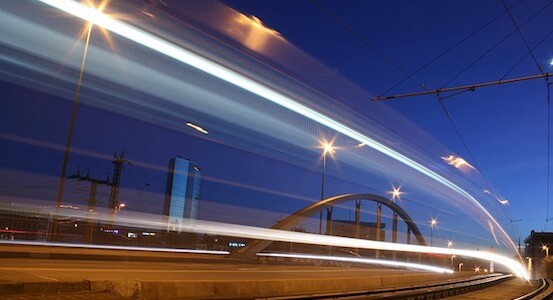 Rust Never Sleeps
February 6, 2018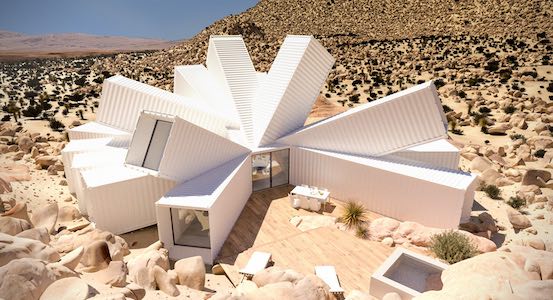 Repurposing our Shipping Containers
February 27, 2018
A Deeper Dive into Bridge Work.
Last week, we explored the nation's infrastructure and NATCO's continuing interest in assuring our carriers and customers engage a movement of freight in the safest way possible.
The challenge is in working through and around traffic bottlenecks and bridges deemed unsecure, especially when this involves heavy loads.
The report that ARTBA – The American Road & Transportation Builders Association – produced has some fascinating statistics and predictions. We are particularly struck by the situation and projections for the state of Nebraska. (Yes, though our Texas roots are firm, we also have a strong Cornhusker history.)
Among those findings:
Nebraska has 15,330 bridges.

Of those, the Federal Highway Administration classifies 2.26% as structurally deficient.

Two of those bridges are on the Interstate Highway System.

For the past five years, 25.8% of financial investment in the state's roads has been toward bridge investment (the national average is 28.9%).

369 bridges have seen major reconstruction this past decade.

Nebraska sees 6,323 bridges in need of repair, which the state estimates will cost $447 million.
So, that's a challenge.
Equally interesting is the kind of bridge work being proposed:
The Bridge replacement is eye opening; 3,372 bridges need a complete rebuilding. And the Widening and rehabilitation points to a good news-bad news scenario.
As for the bad news, it would seem there's a potential or actual danger for those 3.8 million daily driver/passenger crossings of 2,866 bridges.
As for the good news, the "Widening" indicates more traffic and more congestion, requiring a wider path for vehicles to increase safety.
If this doesn't seem like good news, consider that the increase in traffic no doubt includes a percentage of the transportation industry: more opportunity, more transportation industry business, more revenue for all those involved.
You can find similar statistics throughout the entire United States.
It's always a delicate balance. As long as we maintain a focus on safety and on easing congestion, a major end result of repairing our national (and our state of Nebraska) infrastructure is a robust economy that keeps on rolling.