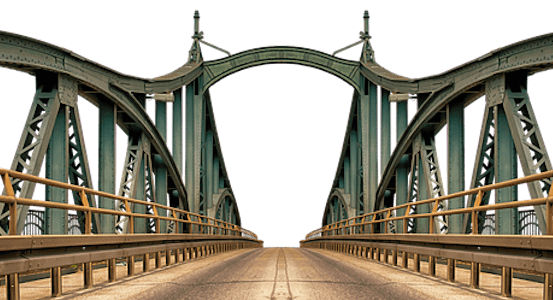 Infrastructure in Rehab
February 14, 2018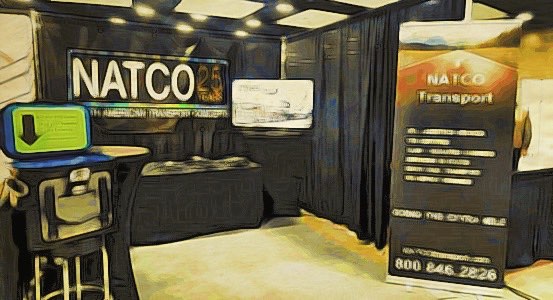 Convention Conversation
March 13, 2018
Repurposing our Shipping Containers
New Uses for the Intermodal World.
The world is filled with shipping containers.
We see them on ships. We see them on trains. We see (and NATCO uses) them on our roads.
In 1956, Malcom McLean, an American businessman in the transportation industry, created the first shipping container designed for exceptional versatility; this became the basis for intermodal freight transport, which involves ability to use a single container for transport to and from ship, rail, and truck.
McLean's invention revolutionized the transportation industry. With a single container, the ability to transfer from ship to shore became dramatically easier, and shipping costs decreased.
Today, there are more than 43 million shipping containers in the world. Of those, we have some 21 million intermodal containers.
And then it gets interesting. Some strange-but-true statistics:
We lose some 10,000 containers in the ocean every year.
Nearly all of the world's shipping containers are made in China.
All shipping containers carry identifying markers, like passports, in the form of serial numbers.
With proper care and regular maintenance, a shipping container can last more than 25 years.
So, what happens to all those old containers?
CNN recently profiled a surprisingly robust industry that revolves around repurposing shipping containers. Enterprising inventors and architects and businesses are using them for a variety of designs, from luxury homes and single-unit apartments to shopping malls and even a proposed soccer stadium.
It's become an industry. Take MODS International. Based in Appleton, Wisconsin, the company repurposes containers in a variety of innovative ways. Or Industrial Zombie, which repurposed industrial equipment into structures like mobile and permanent food kitchens, convention structures, and residential housing.
Perhaps most impressive, especially with what seems like an abundance of containers, is the repurposing of them for housing and orphanages in troubled areas of the world.
Another example of recycling for a better world.