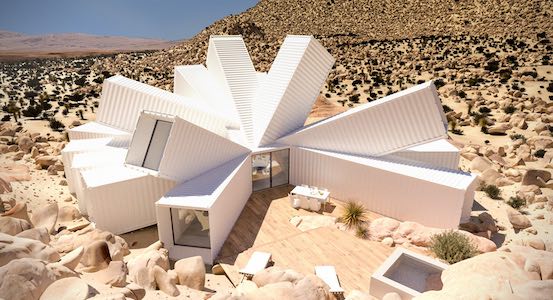 Repurposing our Shipping Containers
February 27, 2018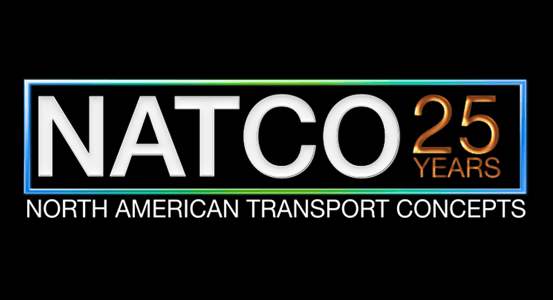 NATCO's Silver Anniversary
March 21, 2018
NATCO Rolls into 3PL Discussion.
"For hard resets, conventions and conferences can be inspiring."
— Kelly Sue DeConnick /
Down in Midland, Texas, last week, Team NATCO attended the Annual West Texas Oil and Gas Convention. We learned a lot. We networked. We exchanged many business cards and business models with a healthy number of people.
Conventions are hit and miss affairs. Some work better than others. The bottom line is that it's often more expensive to not show up than it is to buy booth space. We're really pleased with this show and the possibilities it produced.
We had a very interesting "neighborhood" around our booth. Artificial lift automation products. Steel company. Drilling, equipment and service connector. Clean fracking technology. On-site home and amenities. Tools. Work clothing. Lighting. And that's just a sampling of our area.
Our conversations were wide-ranging. We talked in-house vs. outsourcing deliveries with a handful of company representatives. The common thread in these discussions was that they're managing an in-house logistics operation but are finding that it's cumbersome for them and takes away from their focus. And so they want to explore third-party logistics.
We spoke with the head of another company, who told us that the number one complaint they received from customer feedback is in transportation and logistics. As a result, they were keenly interested in our process, which we gladly shared with them.
The one topic that people at the convention were most intrigued by? Heavy haul transport. Yes, it made perfect sense, in that the oil and gas industry requires moving often extremely large equipment.
These conversations reinforced one of the major lessons learned in our quarter century of business: Transportation is often such a headache due to lack of advanced planning. If we can plan ahead—and take into account all of the variables like permits, lead cars, weather events, and road conditions—everybody wins.