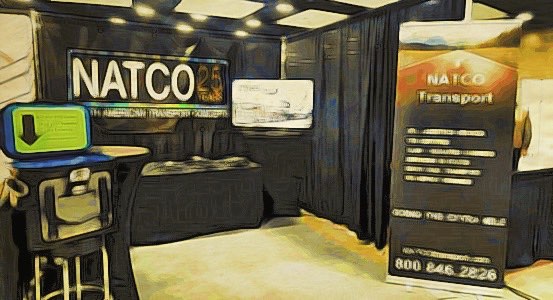 Convention Conversation
March 13, 2018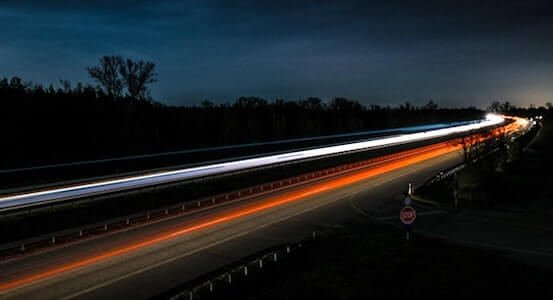 Fluctuating Speed Limits
March 27, 2018
NATCO's Silver Anniversary
25 Years of Transportation Logistics.
As it happens, Articles of Incorporation are mobile.
Twenty-five years ago this week, North American Transport Concepts, Inc. received its Articles of Incorporation from the Nebraska Secretary of State. (Cori Eckley, our VP, has roots in the Cornhusker State.)
True to its name—and making a business concept a reality—NATCO soon established its headquarters in Arlington. We remain proudly in Texas today.
Much has changed over the decades:
In 1993, truck transportation was an $83 billion a year industry. Today, it's a $150 billion a year industry.
Rules and regulations have expanded and contracted.
Technology has advanced.
Road and bridge infrastructure funding has gone through various cycles.
The number of independent carriers has gone through peaks and valleys.
The price of diesel went from about a dollar per gallon in 1993 to about three dollars per gallon today.
And much has remained steady:
NATCO's commitment to providing exceptional and professional service, with a human touch.
NATCO's commitment to fairness for all our customers and our carriers alike.
NATCO's commitment to adopting the best of new technology.
NATCO's commitment to safe, legal, and insured freight delivery.
We'll never tell you that we have everything about this business figured out; the industry changes too much. And we'll never make false promises; that's not good for anybody.

What we will tell you, with great pride, is that 90% of our deliveries are repeat business. Exceptional customer service brings our clients back to us, time and again.
We're honored to be part of the third-party logistics community and honored to contribute to local, state, and national economies.
As we roll steadily toward the half-century mark, we look forward to transporting.
For you. And with you.
Thank you for sharing in this ride.
⏤ Team NATCO