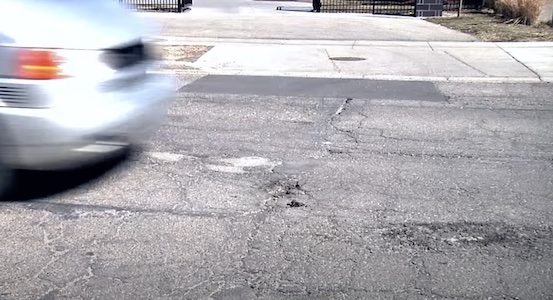 Planned Preservation
July 16, 2021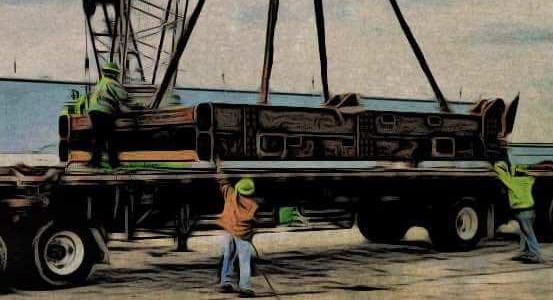 Heavy Haul Freight
July 27, 2021
Surprise Inspections
The Commercial Vehicle Safety Alliance (CSVA) recently released the results of its surprise inspection, and the results are surprising.
On May 26th, the unannounced inspection in Canada, the United States, and Mexico put 1,273 commercial vehicles with critical brake violations out of service.
As our friends at Transport Topics report:
"CVSA said brakes continue to be one of the most important systems within a commercial motor vehicle. Yet, despite the industry's knowledge of how crucial they are, brake-related violations continue to dominate vehicle out-of-service conditions."
The out-of-service rates from the inspection: 13.3% in the States; 11.4% in Canada; and 2.9% in Mexico.
The largest finding was that 38% of those violations involved brake hose and/or tubing wear that had extended into the outer protective material.
The results are eyebrow raising, yes. And they again remind us of the proactive vs. reactive situation so many businesses encounter.
It's the 5 Ps: Proper Preparation Prevents Poor Performance.
Consider what can happen when a vehicle is taken out of service. The load is delayed. The customer is likely not happy. Reputations are harmed. The carrier or the company needs to spend time and money to get the vehicle repaired and back into service.
And consider what can happen when a vehicle is not taken out of service. There's a breakdown or, worse, an accident. People can get injured. Or worse. Loads delayed. Time and money to get repaired and back into service.
Now consider what happens when that Proper Preparation is initiated. A regular inspection finds, say, a brake hose needs replacing. It takes time and money, yes, yet it happens on downtime, not during a load.
In every way, shape, and form, it makes sense to be proactive in this scenario.
A little bit of time and money is much better than a lot of time and a lot of money. The proactive approach helps to keep people safe.
Here's to proper preparation.